The Indian government went through with its ban on TikTok and made it permanent, and today ByteDance returned issued its response. The platform owner has announced in an internal memo, acquired by Reuters, that it will cut the size of its 2,000+ team in India.
The company is unsure whether it will return to the Asian country after its app was booted for "engaging in activities prejudicial the sovereignty and integrity of India."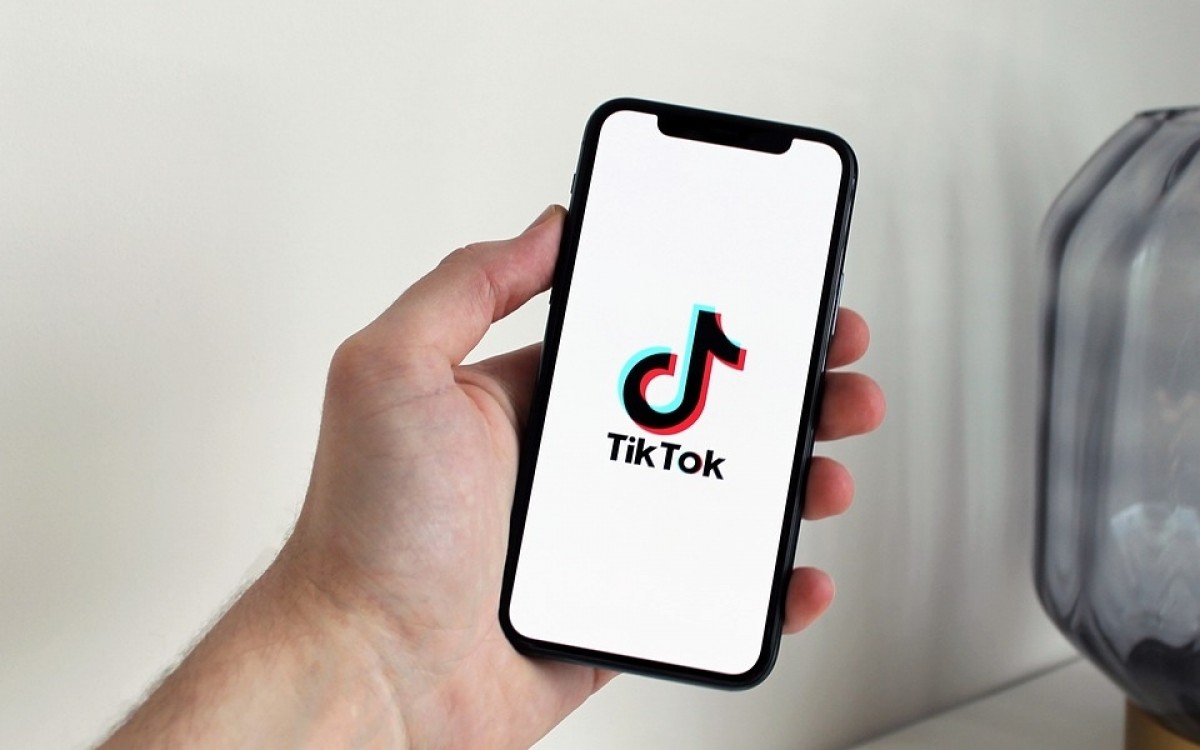 The memo stated that ByteDance hoped "this situation would be short-lived," but since that has not been the case, the company "simply cannot responsibly stay fully staffed while our apps remain un-operational."
Later, a statement said disappointment in the organization that the Indian government has not issued a clear direction on how and when the apps could be reinstated. The message also did not reveal how many people exactly would lose their jobs.
India has been one of the biggest markets for TikTok, and ByteDance has laid out plans for $1 billion in investments in the country. Still, following a border dispute between China and India, there has been growing tension that eventually lead to blocked imported goods and over 200 banned apps.
?
USA is threating world to ban TikTok but it wont have any success because no one believes in securty threat lies. we are not in 1990's world. everyone has internet and can reach the truth easily. propagandas dont work anymore.
?
The primary responsibility of the government is national security. It cannot compromise millions of user's data to compensate for the loss of 2000 people. Additionally, we are talking about skilled programmers here, so most will have no trouble ...
?
Tiktok and all other like apps and software and hardware of Chinese connection should be banned permanently.
ADVERTISEMENTS