Canada might have got the Exynos-powered Galaxy S7 and S7 edge, but that won't be the case with the Galaxy Note7 as Samsung has confirmed that the country will get the Qualcomm-powered variant of its newest flagship smartphone.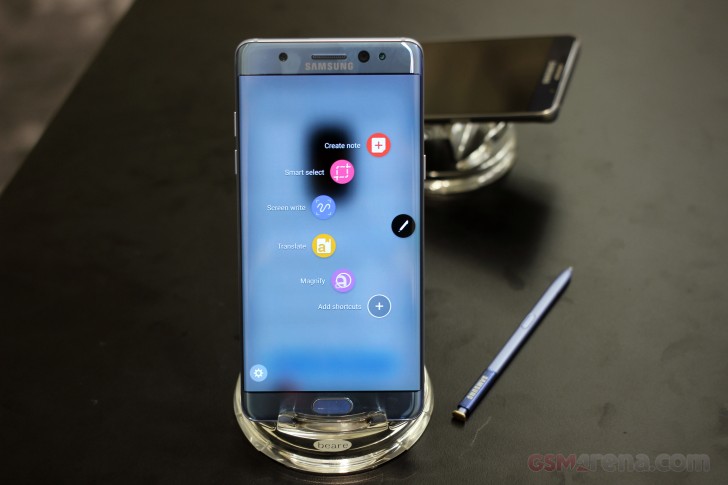 This will make Canada the second country after the US to get the SD820-powered Note7. While the exact reason behind the move isn't yet known, reports say a single variant for both the US and Canada would simplify shipping to the North American market.
The Samsung Galaxy Note7 is set to launch in the US and Canada on August 19.
D
Wikkid.. you seemed to have hit upon this... New news article post on MIMO4x4 on the Note 7 has a link that give a rundown on cell tech. It would seem that the Qualcomm chips 820 have the required aerial pairing for future cell tech rollouts t...
D
Really,.. I've not looked into this in a long time (say five years +).. Radios and aerials I always thought was off chip. I had an HTC Velocity 4G (one of the first 4G phones in my country),.. and I know that with any new bands, the hardware i...