Canadian carrier mistakenly blocked all outgoing SMS containing the word "Uber"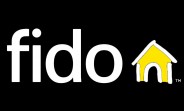 In what can only be described as a really bizzare situation for both Fido and its subscribers, the Canadian carrier was seemingly blocking all text messages that contained the word "Uber". After a number of users confirmed their own suspicions on Reddit, as it was clear that other users on Fido were also unable to send messages containing the word "Uber".
While the messages appeared to be sent normally, recipients never received these messages, but Fido customers were still able to receive messages with the word as long as the sender was from another carrier.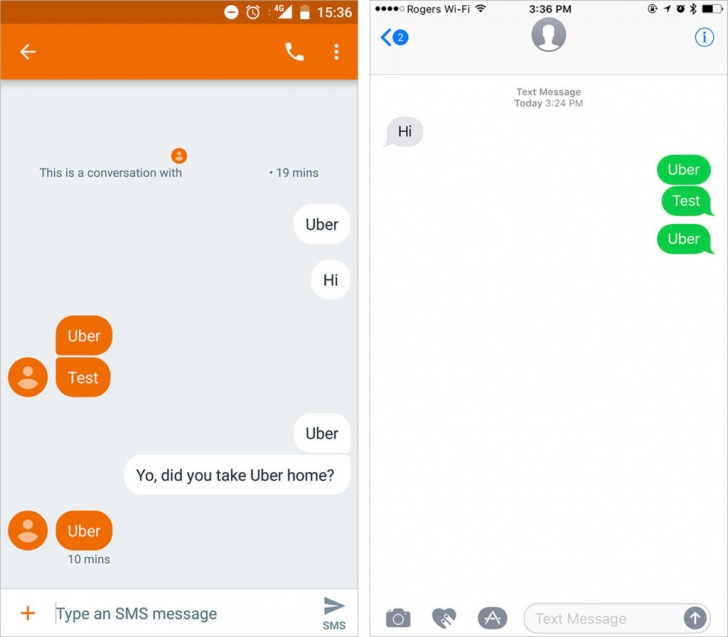 The Fido subscriber is on the left
A Reddit post gathered many upvotes and many have suggested to report the network issue to the CRTC which cited a line of the Telecommunications act that read:
Except where the Commission approves otherwise, a Canadian carrier shall not control the content or influence the meaning or purpose of telecommunications carried by it for the public.
The issue has since been fixed and MobileSyrup received a statement from Rogers regarding what happened. "Due to a technical glitch, messages with that word were being filtered out as spam. We've resolved the matter so it should not happen again."
It surely is a strange 'glitch' to occur, timing with Uber's constant attention on the news regarding a political boycott from a week ago could not be more coincidental.
?
I work for them and, while people may not believe me, it is indeed accidental. Fido embraces the millenials and I frankly fail to see why any carrier would want to interfere with Uber's business. In the last few weeks, we had reports from many c...
.
Great system during a riot, revolution or even election. Block out opposition message and prevent them from organize.
A
Yeah it was just a mistake. By the way, no need to dwell too much about the fact we actually have the capability to censor your texts -- and most likely already are doing that in some way. You know what they say about censorship, the worst part ...