The BlackBerry DTEK50, which has been officially available for purchase in Canada for nearly a couple of weeks now, can now also be purchased through most of the major carriers in the country.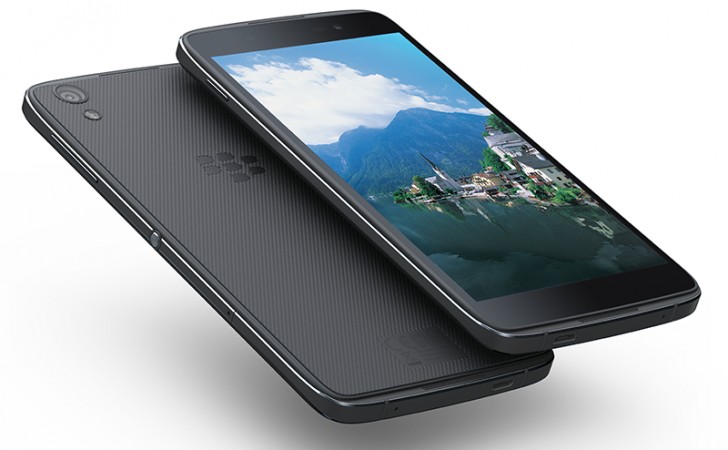 Bell, Telus, Wind, SaskTel, Rogers, and Videotron are all now selling the Android-powered phone. The no-contract pricing seems to be pretty consistent across the carriers (with almost all of them offering the device for CAD 450), except for Videotron, which is selling the phone for CAD 430.
a
Nobody cares about the overrated blackberry security, gone are the days when that was their selling point, phones are no more ornaments, blackberry has lost it's class and clients, Wasn't it the same blackberry that shunned android and stuck with the...
A
Because it provides more value than the competition for the given price-tag, if you value security. It costs way more to have a security team patch vulnerabilities on a continuous basis than just pumping out specs and forgetting you.
D
Because quality software, a suite of productivity apps and customizable shortcuts make a phone perform tasks faster than unnecessary specs.