The BlackBerry KEYone went on sale in Canada last month, but it has only been available through carriers since. The unlocked variant was expected to launch in the country this month, but the company has now confirmed there's going to be a delay.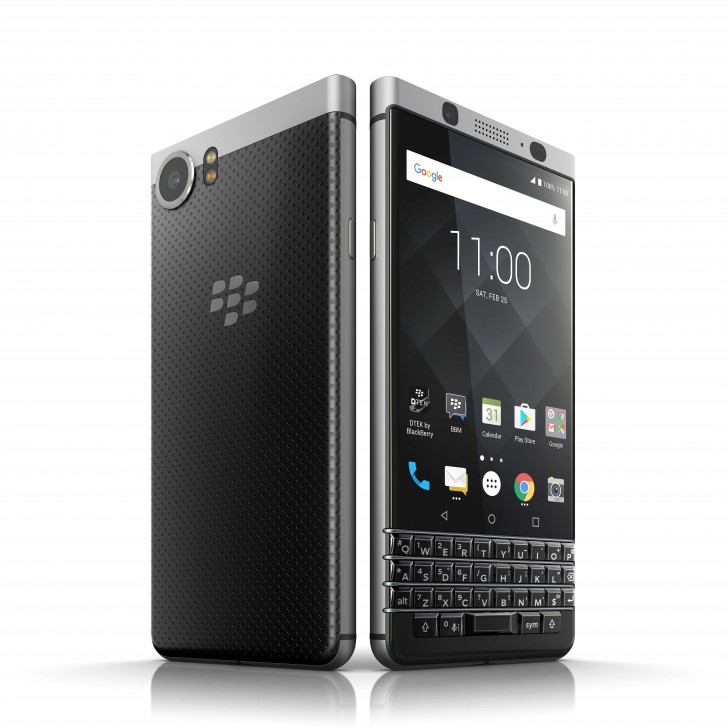 According to a TCL spokesperson, unlocked units won't be available until "later this summer." Reason? High demand for the handset. Following is the complete statement:
"To meet our carrier partner demand — including expanded availability at Telus — the open market launch for the BlackBerry KEYone in Canada will begin later this summer."
For those who aren't aware, the KEYone was initially only available to Telus' business users, but that soon changed after the carrier opened sales for its consumer customers as well. The phone also became the most pre-ordered BlackBerry phone at Rogers.
T
Although I won't be getting a KEYone, I definitely think it has strikingly good looks. Regardless, it's likely the most expensive phone with a Snapdragon 625 processor, what with Qualcomm's official announcement of their rivaling 450 soc, the 625, ...
?
Of course not. They busy repairing the defective ones already released.