While we already know that LG's newest flagship - the G5 - will go on sale in Canada on April 8, there has been no word on its price all this while. That, however, was until now as a couple of Canadian carriers have revealed the device's pricing information.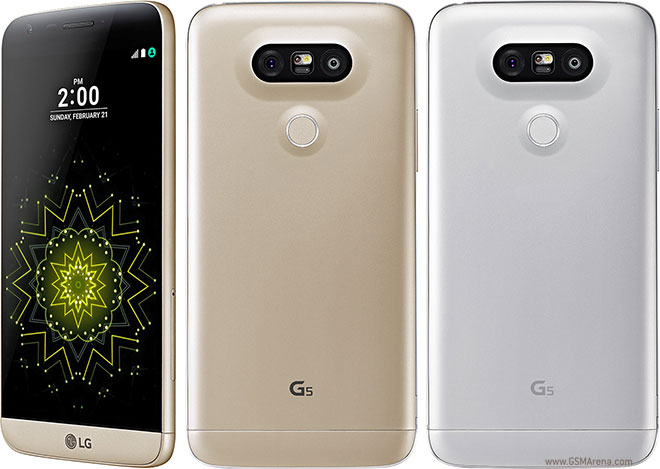 Fido will be offering the handset for as low as $300 on a 2-year contract (depending on the plan, the cost may go up to $550), and $800 without any agreement. Similarly, Rogers will also be charging as low as $299.99 on contract and $799.99 if you purchase it outright.
Other carriers like Wind Mobile still haven't put any price tag on the device, but we assume there won't be much of a difference. Aside from the three carriers mentioned here, the G5 will also be offered by Bell, Telus, Eastlink, MTS, SaskTel, and Videotron.
D
Today on www.amazon.de preorder LG G5 for 699€ :-( http://www.amazon.de/gp/aw/d/B01BU29HWI/ref=mp_s­_a_1_4?qid=1457994529&sr=8-4&pi=AC_SX236­_SY340_FMwebp_QL65&keywords=lg+g5&dpPl=1­&dpID=41muHEpWVwL&ref=plSrch
D
70$ is too little to choose the G5 over the S7. only for a stupid removable battery which realistically not even 1% of the gen pop who buy a phone use. For 70$ more you get a beautiful device which you will anyway make up in resale value. Lg sucks w...
1
Wait one year. It will be half of that. I bought LG G4 4 months ago for just 390 Euro in Germany. No android phone is worth more than 400.