Canalys shared a few predictions on the smartphone market in 2012. The analyst company expects recent trends to continue at least until the end of the year with Android remaining the most popular platform around.
Canalys expects the global smartphone market to grow by just over a third compared to 2011, with the 34% increase equaling 653 million units sold in 2012.
Symbian and BlackBerry shipments are expected to drop by 60% and 17%, respectively, while Android smart phone sale volumes are predicted to increase by 56% over their 2011 levels.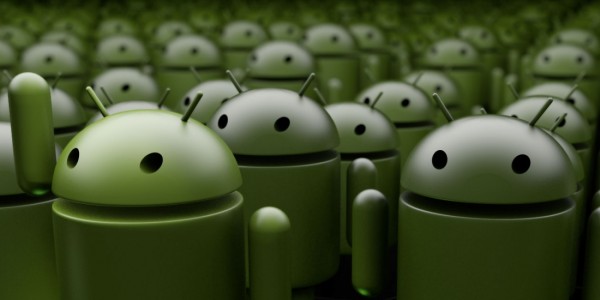 The largest growing markets are expected to be in the Asia Pacific region. China and Japan the major contributors to an estimated 52% increase in smartphone sales in the area.
M
Agreed, there is something for everyone. All this competition drives development between android, iOS & WP7.X. This means that we have not only a choice of OS & features, but the phone it can operate on. The consumer wins. All this zealous ...
?
Go check the marketshare for Windows Phone. It's growing everywhere there is Nokia Lumia. WP marketshare in the US has been doubled even without counting the Lumia 900 sales. Lumia 900 sales have been exceeded AT&T expectations and T-mobile CEO s...
Y
@news title: Well, duh! :) Nothing new here, move along...
ADVERTISEMENTS