If you're in the UK and would like to purchase one of the members of the Galaxy S10 family in a very striking colorway, here's some good news for you. Starting today, EE is exclusively offering the Galaxy S10, S10+, and S10e in Cardinal Red. You won't find this version anywhere else in the UK, so if red is your thing, then EE should be your operator of choice.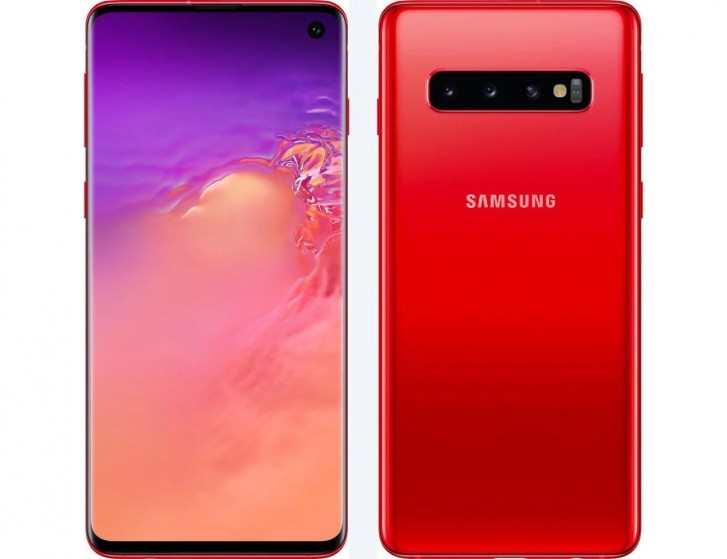 Although the rest of the family is covered, for some reason the Galaxy S10 5G doesn't get the Cardinal Red variant, so you'll unfortunately have to choose between the faster connectivity and the head-turning color.
If you're interested, head on over to EE's website to see all of the deals on the Cardinal Red S10 range. The S10e can be yours for £50 with a £39 a month plan, all the way up to a £54 a month plan with just a £10 payment upfront for the phone. The cheapest plan you can get the S10 with is £45 a month, with a £100 initial payment for the phone. The S10+ is available with plans £50 and up, with a phone cost no more than £100.
B
I love the color, too bad the phone is too expensive for me and I don't live in UK xD