Carmageddon: Crashers is a deadly game of chicken with a splash of drag racing
Carmageddon is a classic game that involves equal amounts of racing and running over defenseless pedestrians. A new game in the series, Carmageddon: Crashers, pits you against someone your own size – imagine if playing chicken and drag racing had a violent baby.
You build and upgrade your car to go head to head (literally) against equally mean cars. Don't worry, you can still shoot down the occasional bystander with your zappers. But to win the game, you need a car that impacts as much force as possible – especially when going up against the Zone Bosses.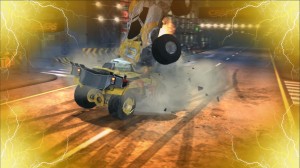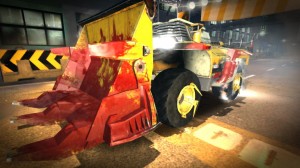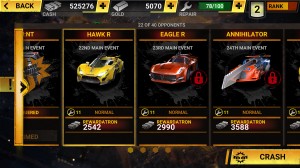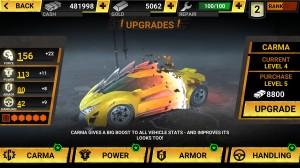 As you can imagine, Carmageddon: Crashers is rated PEGI 18
Carmageddon: Crashers is free on the Google Play Store and the Apple App Store (with in-app purchases).
?
Lol twisted metal, one of my favourite from ps1 :D
?
This reminds me of a game that I used to play on my PS1 called Twisted Metal.
g
it would be great if it is the same gameplay as that of vigilante series on ps2/1