Carphone Warehouse giving the Lumia 550 for free with a 6-month upfront PAYG payment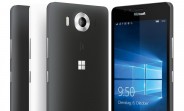 If you are on the market for a new Windows 10 handset and don't really feel like shelling out for a Lumia 950 or 950 XL or waiting around for an OTA on an older device, then the mid-range Lumia 550 is your best bet, especially if you live in the UK. Carphone Warehouse is currently offering a couple of great promotions for the handset with a Pay as you go plan, the latest of which includes the Lumia 550 for free.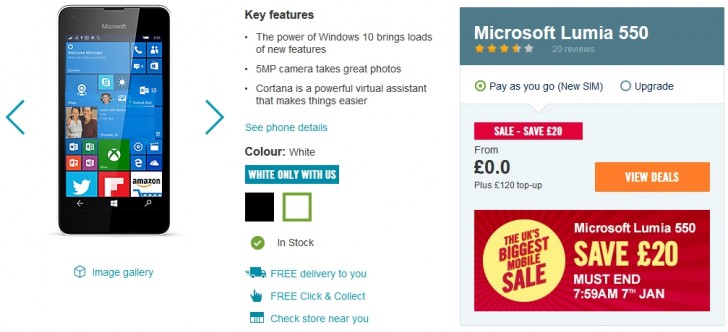 In the few weeks since its official release in December 2015, the Lumia has already gone through several price slashes at Carphone Warehouse. Originally retailing at £89.99, the phone was then offered for £60 + £10 top-up for a Pay as you go and then £49.99 + £10. The latter of these offers is still up at the retailer, but now, to sweeten the deal even further, if you pre-pay for 6 months of Pay as you go, the Lumia 550 can be yours for free.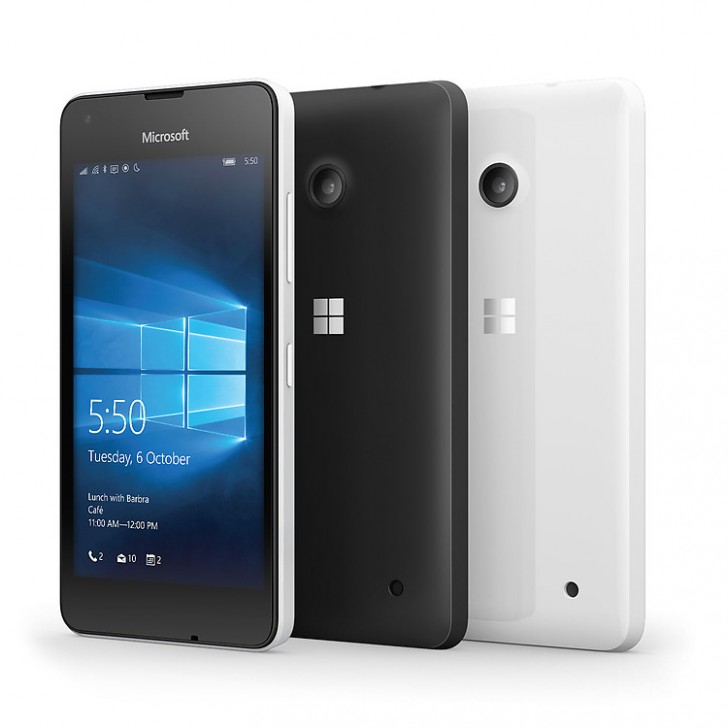 The plan in question is on the O2 network and offers 1500 minutes, 400 texts and 2GB of 4G data for £20. Multiply that by six months and your total adds up to £120. This is quite the deal when you consider that if you opt for the aforementioned £49.99 deal on the Lumia 550 plus a O2 £20 Pay & Go, you not only pay the £50 extra for the same unlocked handset, but you also get only 400 minutes of talk time included.
i
uk pay as you go --payg ==worlds prepay -you pay upfront before you use -- o2 has good deals on PAYG always --better than other uk networks .. after 6 months of payg -u can upgrade the handset with discounts from carphone warehouse ..usually £2...
S
You top up any amount when you want. And when you call, text or use data it is taken from your topped up credit.
D
No one want it, they have to give away :(