We already know that the LG G6 will be launched in Australia on March 28. We also know that it will a Telstra-exclusive at launch. And now, the pricing information for the device has also been revealed.
The information came in the form of a leak that says the phone will carry an outright price tag of AUD 1,008, which translates into around $780.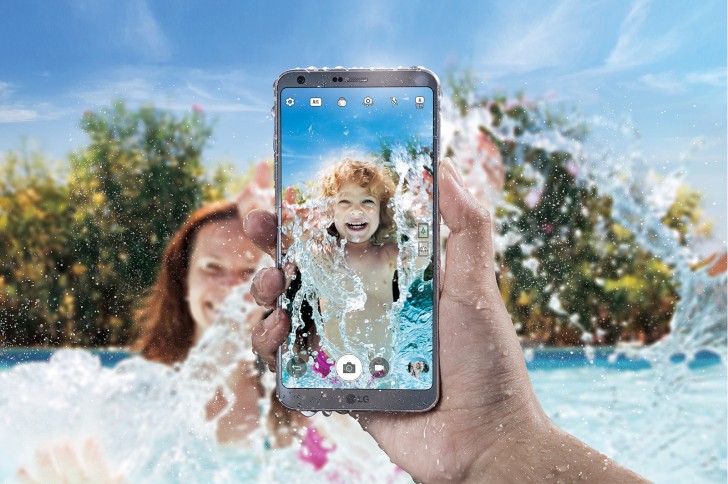 On Telstra's Go Mobile Plus, the handset will start at $27 a month ($55 plan), while on Go Mobile Swap (leasing), the G6 will cost $17 a month (same, $55 plan). The following table will give you a better idea about plans and pricing:

Reports say the LG G6 won't be Telstra Blue Tick certified - Blue Tick devices are tested rigorously by Telstra "to make sure that you will find coverage in places where other phones struggle to get a signal."
?
Phone is good but the price... its too much.
G
The LG6 look's more beautiful than the s8, lol someone need's to visit specesavers!
ADVERTISEMENTS