Verizon-bound OnePlus 8 will be IP68 certified, but not unlocked models
Yesterday OnePlus unveiled the OnePlus 8 Pro and the OnePlus 8 and it became clear that the Pro is the maker's first officially-certified IP68 water-resistant phone. This was announced on stage, but it appears that there's more to the story.
It turns out that some OnePlus 8 are also IP68 rated - those headed to US carriers. The news was first delivered by Michael Fisher (@theMrMobile) and later confirmed by Verizon's own website.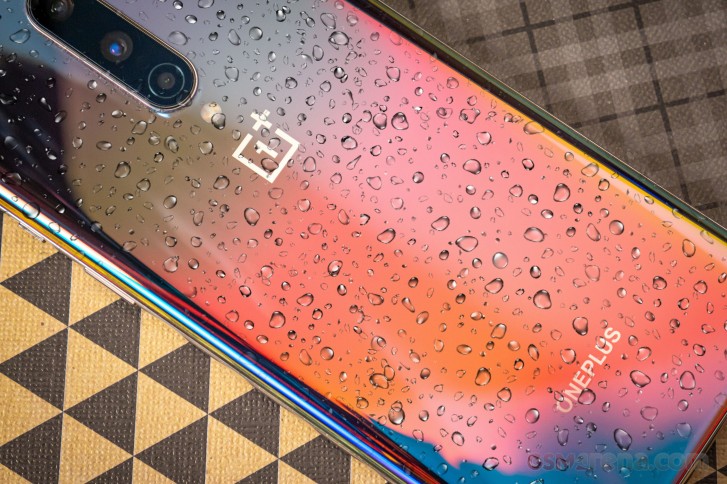 Verizon sells the OnePlus 8 5G UW with a $100 premium, but it does come with mmWave 5G support, which certainly involved a major redesign. The need for that can also explain why OnePlus decided to make that one IP-compliant.
T-Mobile is yet to upload the detailed specifications of its OnePlus 8 version to its website so at this point the fact that its units are also IP-rated is unconfirmed.
Of course, part of the explanation might be that getting the IP rating certification costs money and OnePlus may have left it to carriers to foot the bill and they only covered their own versions. We'll be hoping to get more info on the matter in the following days.
?
They should provide 8mp telephoto camera instead of 2mp macro in oneplus 8....
K
There a couple of mistakes in your post. First of all the international electrotechnical commission (IEC) is one of the organisations that publish standards for testing and inspections among other things. The testing is carried out by test labs all o...
So basically not under warranty of water damage occurs.
ADVERTISEMENTS