According to a report in The Korea Times, Samsung Galaxy S6 and Galaxy S6 edge have received a whopping 20 million orders from wireless carriers. The number is a record for the Korean giant.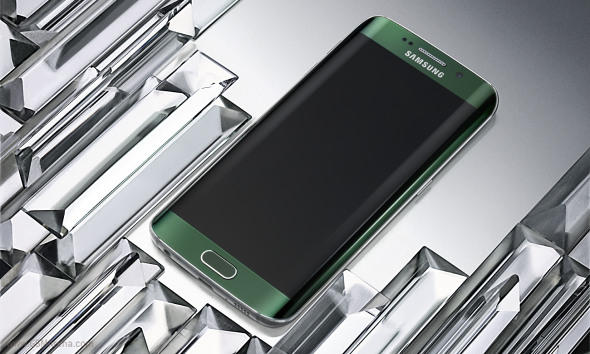 Out of the 20 million units ordered, 15 million are for Samsung Galaxy S6. The remaining 5 million are for the more expensive Samsung Galaxy S6 edge.
The smartphones are up for pre-order in Netherlands. Samsung Galaxy S6 is priced at €700, while the S6 edge costs €850 without contract commitment.
Korean analysts point at the devices' superior specs as a key differentiator between them and their biggest rival, the iPhone 6. Samsung Mobile's head JK Shin has expressed confidence that sales of the Galaxy S6 family will be higher than those of Galaxy S5.
Overall, the Samsung Galaxy S6 family has deservedly enjoyed a great deal of attention since its launch a week ago. The Galaxy S6 was named the best new handset at MWC 2015.
d
Should, but is not... Anyways iphones value should be lower but, is not Go figure... Values in this world of ours are all fuc..d up anyways
?
Value is a personal relative thing, but this is a superior phone to the i6 so its value should be higher.
ADVERTISEMENT