Huawei introduced its own digital assistant called Celia alongside its flagship P40 trio and now it finally managed to make its way to more users thanks to the latest EMUI 10.1.0.121 update. The new firmware weighs in at 1.14GB and also brings the April security patch.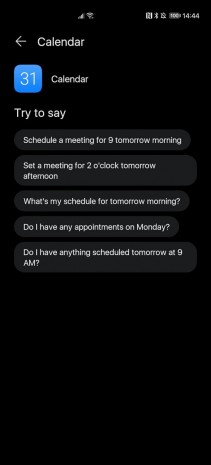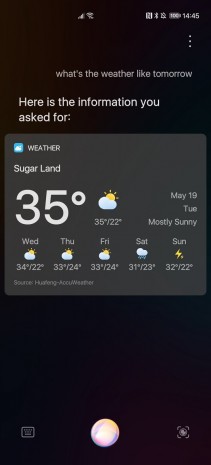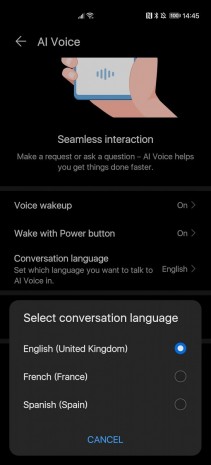 Celia UI (Source: XDA Developers)
Celia is available in English, French and Spanish and is currently exclusive to the UK, France, Spain, Chile, Mexico and Columbia. It can do all of your standard assistant tasks like check the weather, set alarms and help you use the phone's camera to translate text, search images and products similar to Google Lens. The assistant is triggered by the "Hey Celia" hotword and can also be summoned by holding down the power button.
Huawei's new assistant is expected to make its way to more regions and devices in the coming months as more users get access to the latest EMUI build.
A
Might as well broadcast your gf/wife $howering N*ked in front of the whole world, since there's nothing to hide and there's nothing you can do about it.
J
So? Why do you care? Someone will get your information and you barely can do anything about it so why would you even care? You get nothing but grey hair ...
A
Oh yeah, Alexa too. All these assistants are Spyware.