Back in October of last year, the Librarian of Congress decided to remove cell phone unlocking from the exceptions to the DMCA list, effectively rendering it illegal. The decision came into effect on January 26 of this year, forcing users to stay with a given carrier even after their original contract had expired.
This, in turn, resulted in an online petition to overturn the decision, either by once again making cell phone unlocking an exception to the DMCA, or create specific legislation which legalizes it.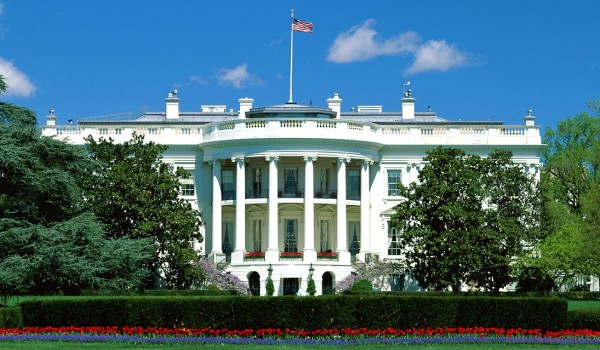 In a statement from the White House, Senior Advisor for Internet, Innovation, and Privacy David Edelman declared his and the White House support for the online petition, which received over 114,000 signatures, and stated that:
"...neither criminal law nor technological locks should prevent consumers from switching carriers when they are no longer bound by a service agreement or other obligation."
According to Edelman, the FCC and NTIA are hard at work moving forward with legislation regarding this "urgent issue."
Thanks, Leroy, for the tip!
D
Nah man.. He's right.. We have high price services At really low quality.. Things are changing.. Of course we have bennefits.. But buying a nice smartphone here is pretty xpensive. The public department who watch for the carriers to do things right i...
D
Culdnt agree more in brazil being behind.. But that number thing we have it theres like 3 years.. Its pretty recent.. Actually what we really need is rebuilding our system from scratch.
ADVERTISEMENTS