HTC has announced that some of its detained models are now passing the US custom review process and will reaching the carriers shortly. Exactly which models have passed is unknown but HTC is working closely with the US customs to ensure the issue gets resolved shortly.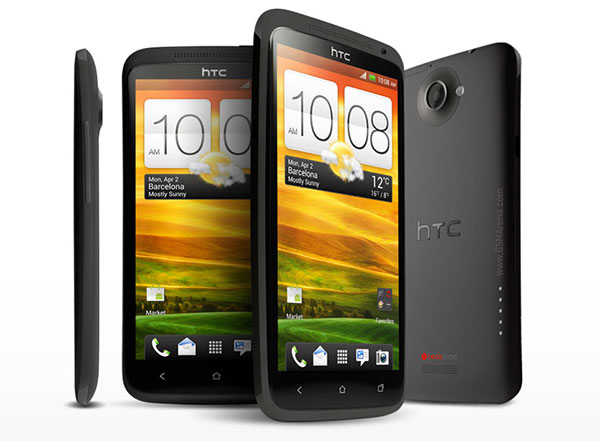 You may have heard by now that the AT&T HTC One X and the EVO 4G LTE were detained by the US customs office due to a court order by the ITC because these handsets were doubted to infringe a patent owned by Apple, for which Apple had won a court case. But as it turned out later, HTC had already taken care of the problem before shipping the units by tweaking the software.
It seems all the people who were waiting for their precious new phones would finally be getting them shortly.
W
A: You cannot spell, and.... B: Are you aware of the market difference in these phones? Unfortunately we are bound to see Apple phones dominating the market for many years to come... I preferred iphones when they were not owened by every m...
D
What really bothers me is how much effort Apple puts on screwing product timings and thus us costumers. The HOX will overcome this quickly because it is a flagship, but the not so lucky GTab 7.7 -which is indeed a great product- received a lot of dam...
p
in YOUR face fruit munchers.....
ADVERTISEMENTS