Introduction
CES is in full swing and we've seen mountains of new devices, the most interesting of which we took the time to handle. Surprisingly, tablets were a big deal this year, bigger than phones. There were still a lot of smartphone action sure, but the spotlight was on phablets and bigger.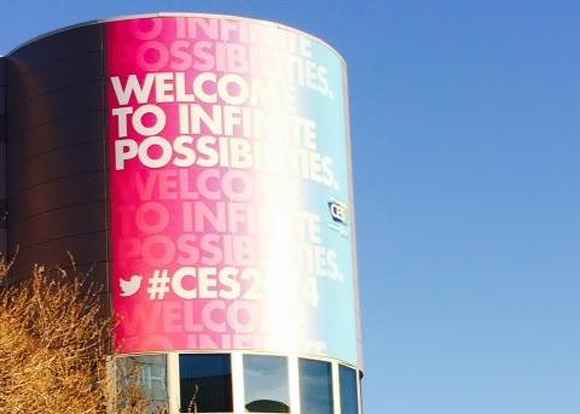 We also stopped to look at other interesting tidbits, like NVIDIA's new chipset, really anything that will make a geek's heart thump. Some of the new gadgets are high-profile enough to warrant a dedicated article (Sony's Xperia Z1 Compact, Samsung's Galaxy Pro tablets, the new Huawei Ascend Mate 2 4G).
Others grabbed our attention, but with so many new things flying around they'll have to share this space.
We're still going around booths, snapping photos of the devices and asking about them, so we'll be updating this article with more info as it becomes available.
?
Get all tech related queries Solved here
p
Only ZTE seems to use a sensible button layout. I would like for everyone of these hw-developers to STOP MIMICKING Samsang and LG! The Koreans have the worst button placement of them all! The best layout for right hand use (with smaller hands...