Introduction
HTC announced two new Desire smartphones at CES 2015 in Vegas - the high-end Desire 826 and affordable Desire 320. The latter is already on sale in North America, while the HTC Desire 826 is yet to be released later in January.
HTC Desire 826 may not be a flagship, but is surely intriguing with its 5.5" 1080p display, snappy octa-core processor, a 13MP rear cam and an up to date software package with Android Lollipop and HTC Sense 6.0.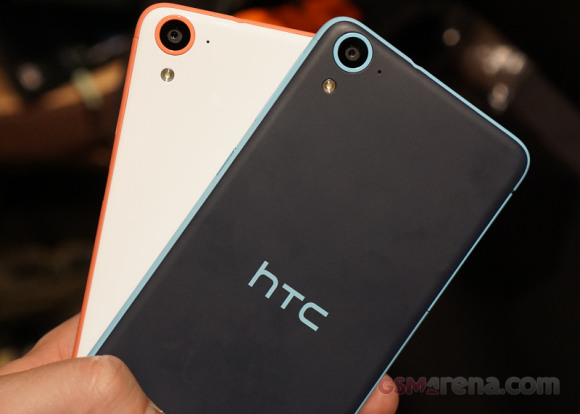 The long awaited HTC One (M8) successor rumored as HTC Hima didn't make it to CES, which means we'll be seeing it premiere on the upcoming MWC expo in March or on a stand-alone event before or shortly after the Barcelona's show.
We got to spend a few minutes with the HTC Desire 826. It looks both familiar and fresh and our detailed first impressions await right after the jump.
?
NFC service has stoped unexpectedly.and error report will be sent To HTC To help us improve our products.
?
Support volte or LTE support