Samsung at CES 2015
CES 2015: Samsung Galaxy A5, Avengers movie props hands-on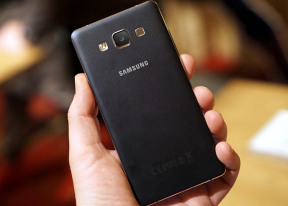 Introduction
Samsung's press conference at CES didn't feature any new mobile phones or tablets. The Korean manufacturer focused on its innovative SUHD TV, portable SSD drive and Milk Music. It highlighted the smartphone and tablets sales, but there were no new devices to share the spotlight with the new TV.
The awaited Samsung Galaxy S6 didn't make it to CES, so we'll be seeing it later on MWC or shortly after.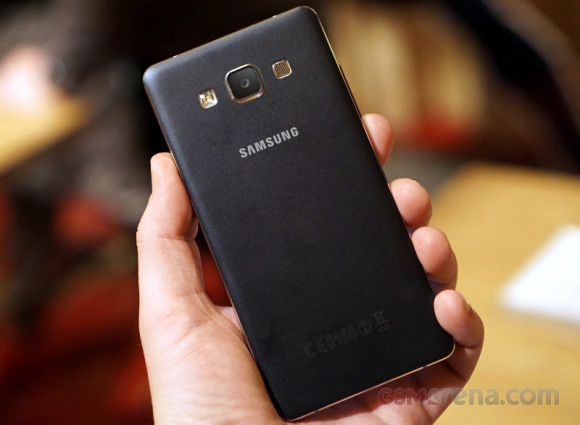 The recently released Samsung Galaxy A5 was at Samsung's booth at CES though, so we seized the opportunity to take a closer look at the thin and metal-clad Galaxy A5. It's a mid-range device with premium build and nice screen plus quite a capable camera so it's shaping up to be quite a something.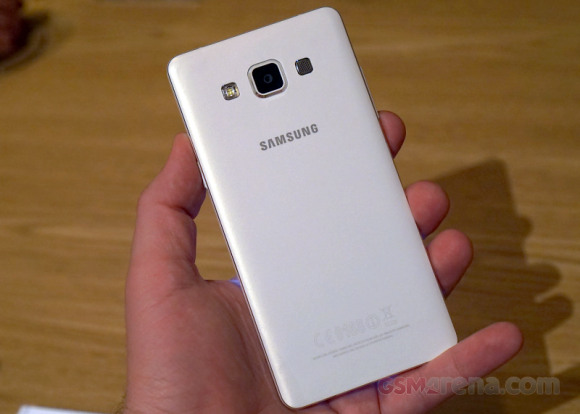 One day later, Samsung introduced some very interesting tech at the Samsung's "Night with Marvel" event. Unfortunately, most of the new devices are exclusive to the Avengers team only, but at least we got a nice glimpse of what Tony Stark and co are going to use in their fight for saving the world.
So, without further ado, we are ready to share with you our impressions of Samsung's gadgets showcased at CES 2015.
D
You've got the same Avenger glimpse in regular movie, if you dont get up the moment closing starts...
w
very nice Design,and have a battery life test?