Misc brands at CES 2015
CES 2015 Misc brands: Sony, Nokia, Acer, Dell, Alcatel and other hands-ons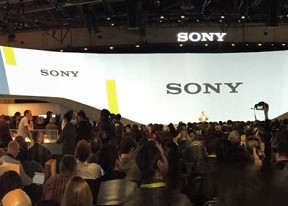 Redesigned BlackBerry Passport for AT&T hands-on
AT&T and BlackBerry sure seem to be getting along well these days. The carrier has once again announced that it will be selling the BlackBerry Passport smartphone. This has happened before, back in September. So far, though, the Passport has eluded AT&T's network.
It's bound to land soon, however, and when it does it will be slightly redesigned. Gone are the square corners from the international model, and in are some rounded corners that have been apparently requested by AT&T. BlackBerry complied with that request, which might explain why it's taking so long for the Passport to actually make it to the carrier's stores.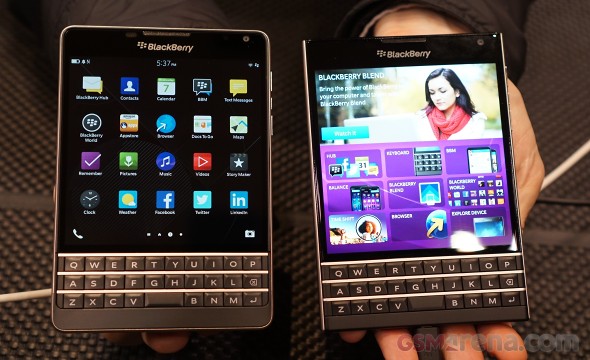 The redesigned BlackBerry Passport for AT&T compared to the original
The good news is that with the redesign (which changes nothing else about the device except its corners) comes a slightly more affordable price tag. While last year AT&T said it would sell the Passport for $249 with a two-year contract, that's been changed to a more palatable $199.99.




The redesigned BlackBerry Passport for AT&T
Sans contract, you'll need to shell out $649.99 for one. And you can also get the Passport with AT&T's Next installment plans - opting to pay nothing upfront, then followed by 20 or 24 equal monthly payments.




The redesigned BlackBerry Passport for AT&T
The bad news is that AT&T still doesn't have an actual release date for the device. Apparently we should expect more details "in the coming weeks". The same situation is true for the BlackBerry Classic, which will make it to the carrier "in the near future".
We also managed to snap a few photos of the red color of the original BlackBerry Passport. The red version was announced and made available last year in the end of November as a holiday treat.