The Showdown
Most phones display their charge in percentages, but chargers are rated in amps. We've plotted both battery charge in terms of percent and in milliamp hours (mAh), but it's the second chart that really separates charging tech into two classes.
Samsung, Oppo and Asus are grouped together, towering over Apple, HTC and Meizu's offerings. The Oppo N3 shoots up, reaching 2,000mAh first but between that mark and the 3,000mAh mark it slows down so it doesn't shorten the life of the battery.
This allows the Samsung Galaxy Note 4 to pass it, Samsung's flagship phablet has a slightly higher capacity battery but it finishes neck and neck with the Oppo. The Galaxy Note Edge matches the N3's 3,000mAh battery and fills it up just as fast.
Asus Zenfone 2's 3,000mAh battery takes longer to charge, despite using a charger with the same power rating. It starts to slow down around 70% charge, which caused it to lose this race.
The Samsung Galaxy S6 duo charges as fast as the Notes, however its speed tapers off for the final fifth of battery capacity.
The second group charges at practically the same speed in terms of milliamp hours, small surprise given their mostly standard chargers. The Apple iPhone 6 drops off from the group after about an hour and a half and fills up the final 10%-15% in about half an hour.
We also hooked up the Apple iPhone 6 Plus and HTC One M9 to more powerful chargers (rather than the ones that come in their respective boxes) - an iPad and a Quick Charge 2.0 chargers respectively. This significantly sped things up, pushing both phone close to the fast charge clique. Actually, the One M9 supports Quick Charge 2.0 so we expected to see it charge even faster.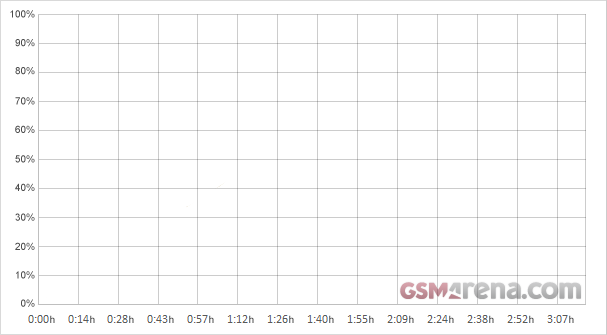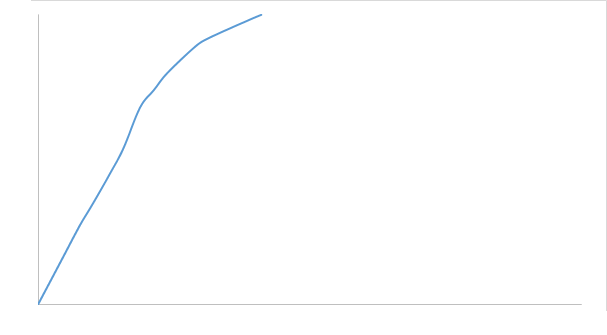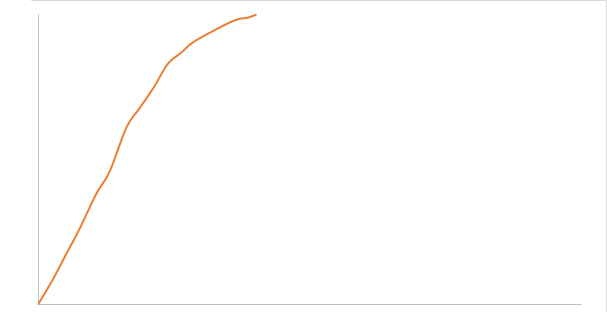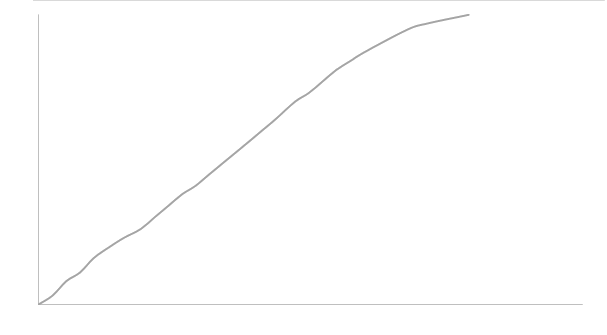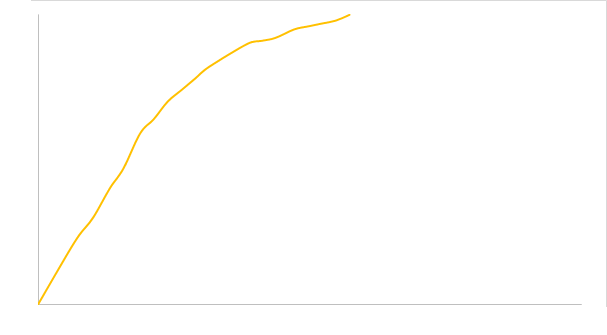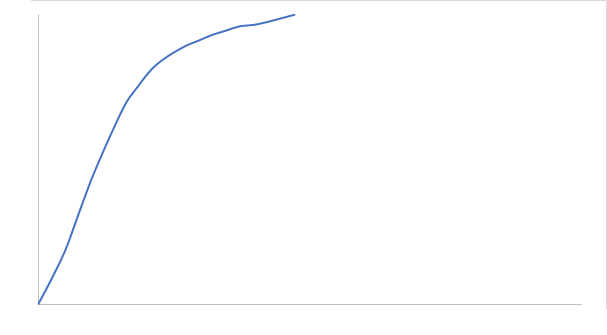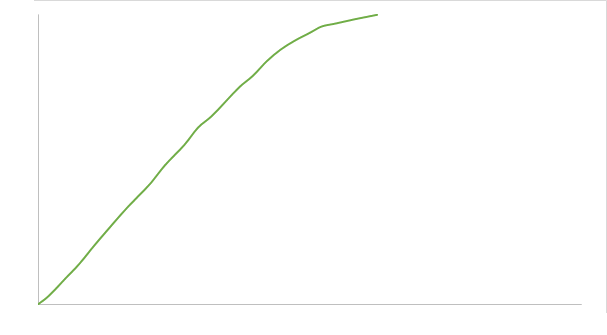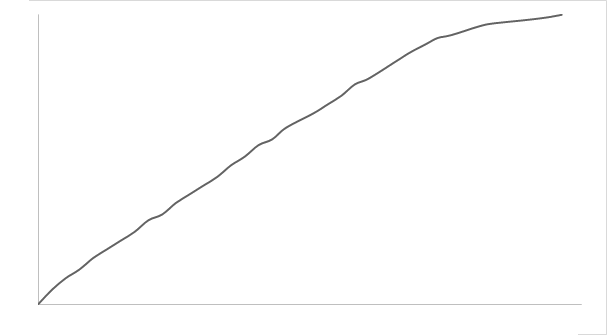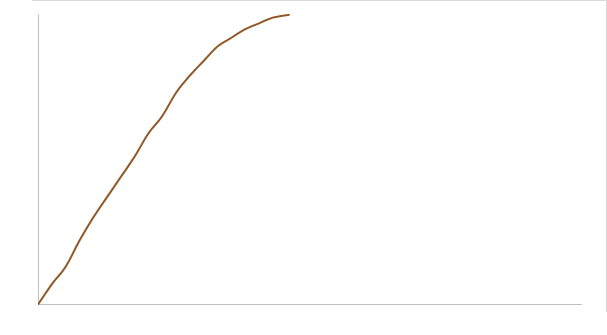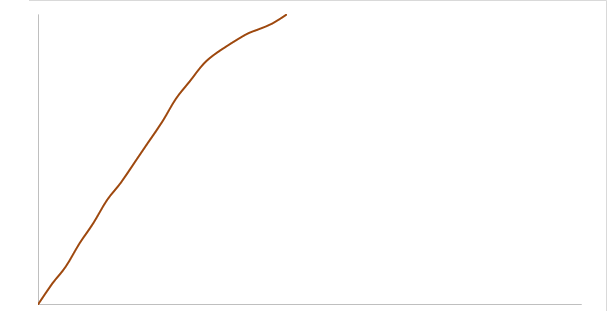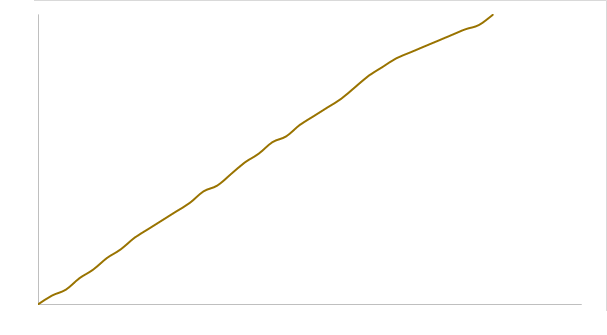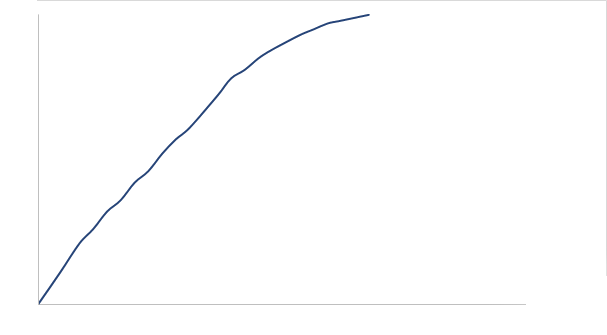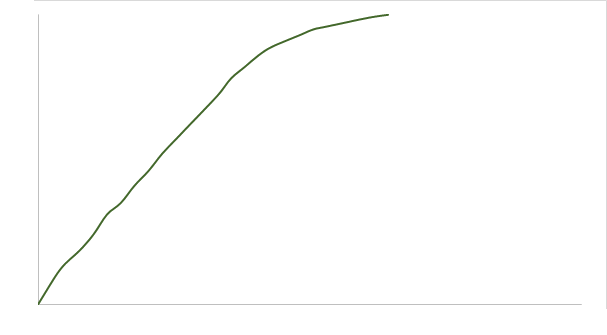 When looking at the percent charge graph the same two groups form, though this time the Apple iPhone 6 almost manages to get into the fast charging group, largely due to having the smallest battery in the group.
The Oppo N3 is again the quickest off the mark, but this chart also shows that it slows down. The Samsung Galaxy S6 and S6 edge are the first to hit 100%, leading the higher-capacity Galaxy Note 4 and Note Edge by about 10 minutes.
The Notes very narrowly beat the Oppo N3 to 100%, by just a couple of minutes really. For quick tops the N3 is fastest and it keeps its lead all the way to around 90% when it applies the breaks.