The Moto X is built in Fort Worth in Texas and ships to the US – and so far only to the US. There's talk, however, of a cheaper version, which the rumor mill has dubbed Moto DVX. It's this version that might be available outside the US, probably without the customization options.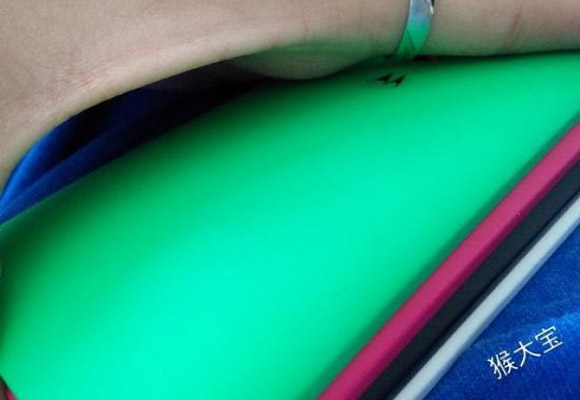 Not all of them anyway, a photo allegedly shows four back panels for the Moto DVX in four different colors – Turquoise, Raspberry, Chalk and Black from the options on the Moto Maker site. The Moto Maker has another 24 color options, so there's a chance there are DVX covers other than the ones in the photo.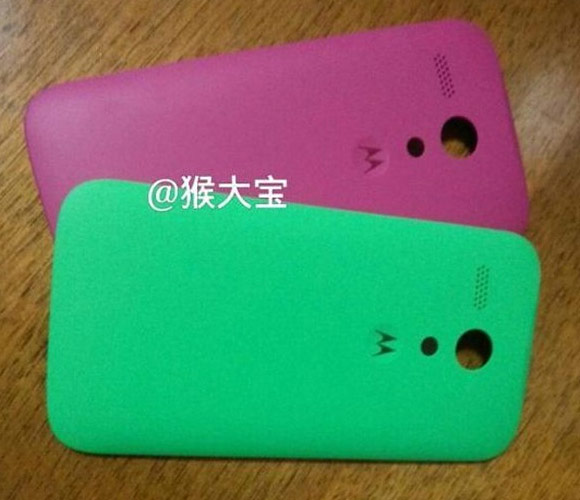 So, Moto DVX buyers might not be able to choose the color of the ring around the camera, but there will be a wide selection of color options. Also (fingers crossed), the removable back cover might mean user-replaceable battery (and microSD card slot, although we believe the Moto X lacks a storage expansion slot on purpose, it's what the Google overlords want).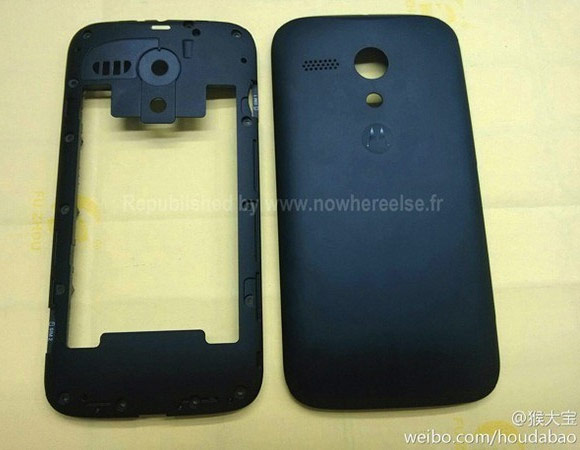 The Moto DVX will cost $300 unsubsidized (or even as low as $200) according to recent rumors and will launch sometime next month.
D
I hope this comes to the Philippines. But if it's specs are bad I won't get this phone. I'll just get the Nexus 4 instead.
?
i think the xphone is a mid range phone and lowering its specs makes it a low and phone .. nexus 4 is priced for 300$ but they manage to keep high specs .. moto x should be on the same price with it atleast
G
Did any one miss the second SIM slot on the posted picture?