HP managed to surprise us at the MWC with the announcement of a Snapdragon 820-powered flagship - the Elite x3. The 6" phablet is running on Windows 10 Mobile and supports Windows Continuum.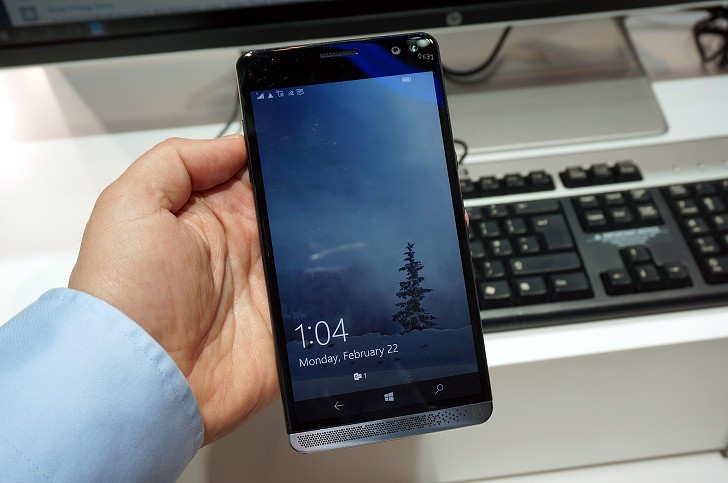 You can read more about the HP Elite x3 over at our dedicated hands-on article.
D
Not sure what your iPhone comment has to do with anything other than attempt of trolling. Microsoft makes Excel for iOS as well. Watch the video. Till the end, the Excel is still "loading." That's not a good sign. Business people, the target of ...
D
...if You start first time Excel it will take some time. Next time it will be much quicker, but obviously as iPhone user You do not know this...
D
Do you think that Apple and Samsung can understand or learn something from the company HP ? I don't think he can.