Honor unveiled the V30 Pro and V30 the other day - if you have missed them this will get you up to speed. China is the duo's debut market with updates on international availability hopefully to follow soon. It will undoubtedly depend on whether Huawei manages to get itself out of the tough position that the US band put it in.
Either way the V30 and V30 Pro are exciting phones as we established in our hands-on review. One of its most interesting bits is undoubtedly its camera so we decided to dig a little deeper.
With the dust settled, a V30 Pro unit acquired and some time spent in shooting, organizing and transferring precious digital cargo we also have a bunch of camera samples from the V30 Pro to share.
A major disclaimer before we start - Honor has made it abundantly clear that the camera software on our pre-release unit is not in its final, finished state. They intend to implement extra fixes and tweaks prior to release, so there should be further improvements in terms of image quality.
This along with the limited time we had means that we will be reserving our in-depth comments and criticism for the full review once that comes out. For not, you can judge the stills for yourselves.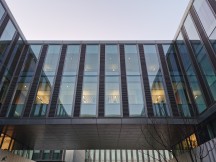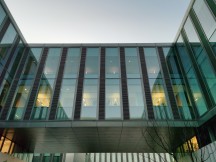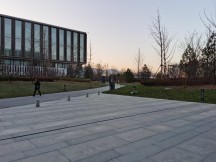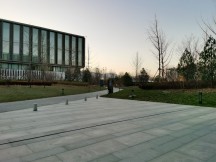 Honor V30 Pro camera samples color issues
Kicking things off, we have the familiar Sony IMX600 40MP camera with a Quad-bayer RYYB sensor. The same one found on devices like the latest Huawei Mate and P series. It is backed-up by Dual OIS as well as several fancy software tricks like AI Ultra Clarity mode and has already proven its salt.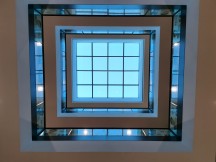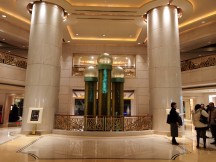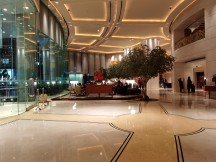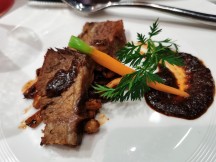 Honor V30 Pro 10MP main camera samples
As is the case with QuadBayer cameras, the default mode and the one you will likely want to use most of the time puts out 10MP stills.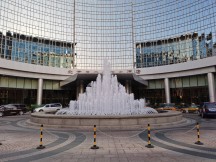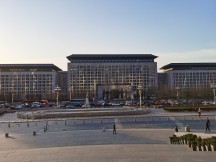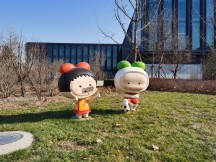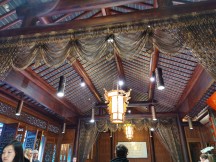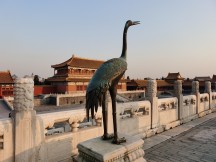 Honor V30 Pro 10MP main camera samples
Of course, you can also elect to capture photos in the full 40MP resolution. You stand the chance of gaining a limited amount of extra details in some shots at the expense of huge files and the loss of some of the clever processing techniques.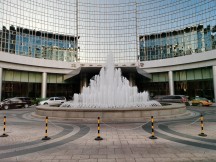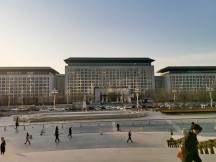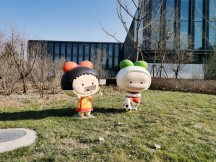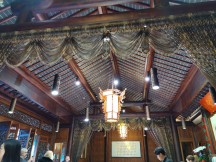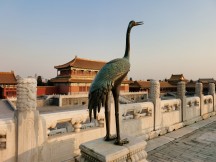 Honor V30 Pro 40MP main camera samples
Moving on to what is likely the star attraction on the V30 Pro - the Cine Lens camera. 12MP ultrawide, or at least relatively wide, at 16mm, it packs an f/2.2 lens and a native 16:9 sensor behind that. There is even Laser AF, all adding up to a rather interesting and potentially very versatile camera.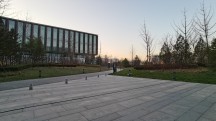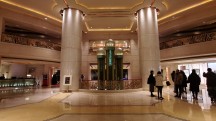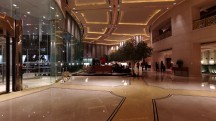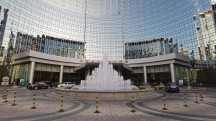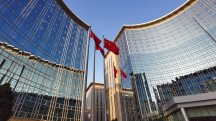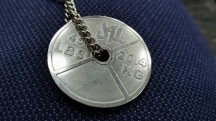 Honor V30 Pro 12MP ultrawide camera
Since it is a bit on the narrow side as far as smartphone ultrawide shooters go, the 12MP Cine Lens camera shows practically no signs of barrel distortion. Some might appreciate this, while for others it will surely diminish the dramatic look of these kinds of shots.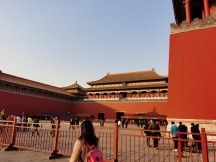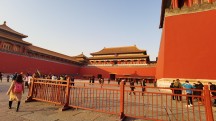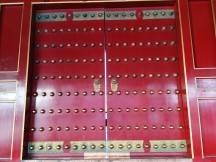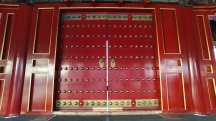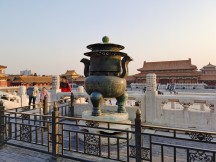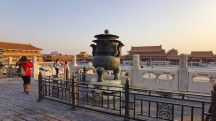 Honor V30 Pro samples: regular • ultrawide
Thanks to its autofocus, the 12MP Cine Lens camera is also particularly great at doing shallow depth of field shots. Plenty of bokeh to go around and of the natural optical type rather digitally-generated.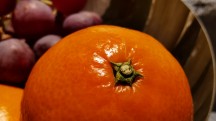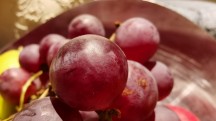 Honor V30 Pro 12MP ultrawide shallow depth of field samples
But all that said, the 12MP Cine Lens camera really comes into its own capturing video. We'll definitely focus on that aspect in the full review, but for the time being, we want to reiterate our very positive initial impressions with how well EIS works at up to 4K.
Also, whatever image stacking magic Honor is hiding behind the four-in-one light fusion tech it discussed on stage, during the announcement event, it manages to power some impressive low-light videos.
Completing the triple camera setup on the Honor V30 Pro we have the 8MP f/2.4 80mm telephoto unit. It lets you zoom in about 3 times compared to the main one and just like its siblings gets to enjoy certain extras like laser autofocus and OIS.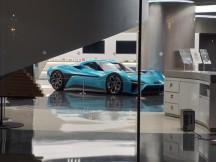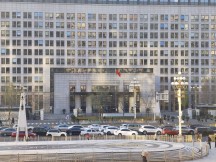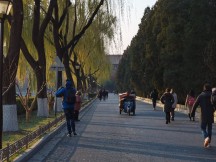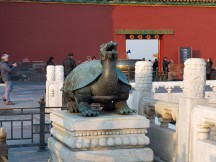 Honor V30 Pro 8MP telephoto samples
Just so you can get a better understanding of the kind of framing flexibility you can expect from the Honor V30 Pro, here are some shots taken from the same vantage points.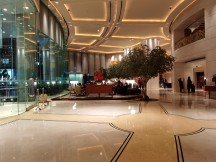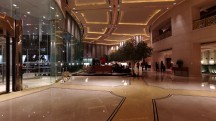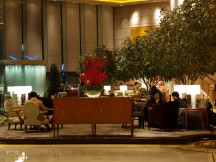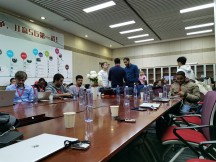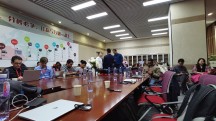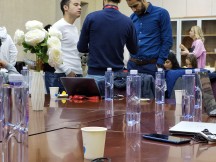 Honor V30 Pro camera samples: regular • ultrawide
Before you start asking, of course we took some low-light shots as well. With every one of the cameras, if fact, since the Honor V30 Pro seemed perfectly content to let us do so.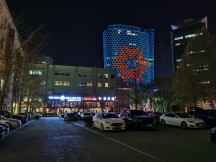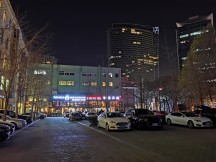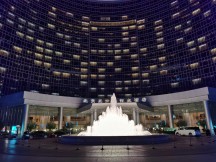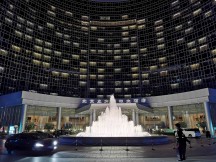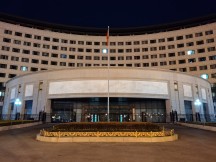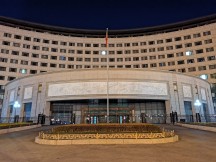 Honor V30 Pro 10MP main camera low-light samples: Night Mode Off • On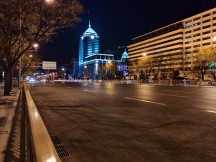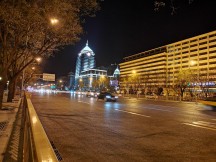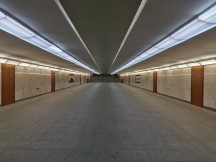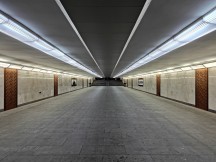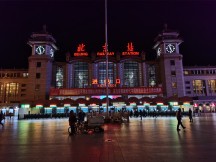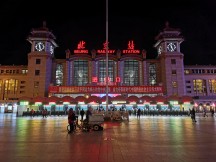 Honor V30 Pro 10MP main camera low-light samples: Night Mode Off • On
Having said that, even though night mode is available for the ultrawide camera as well, there seems to be a bit more going on behind the scenes than meets the eye. The V30 Pro decides to switch to its main camera in some cases, which results in vastly different field of view. We will dig into it further when we work on the review.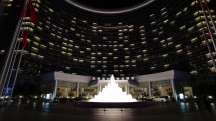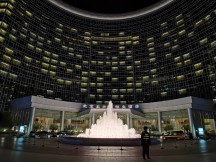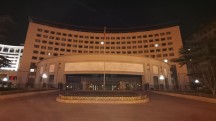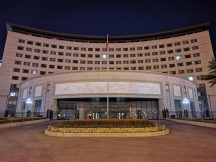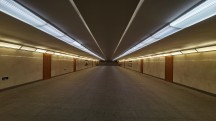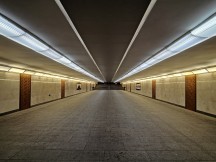 Honor V30 Pro 12MP ultrawide camera low-light samples: Night Mode Off • Night Mode On
We did manage to get a Night Mode shots from the ultrawide without the switching taking place too, although we weren't perfectly sure what made the difference.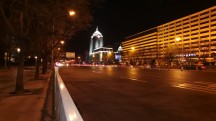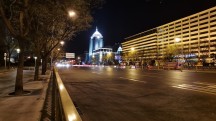 Honor V30 Pro 12MP ultrawide camera low-light samples: Night Mode Off • On
Last, but not least, here is what the 8MP telephoto can do in low-light conditions. With and without Night mode.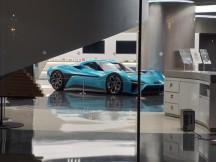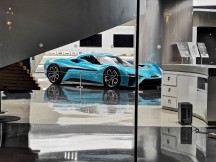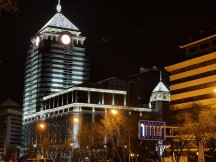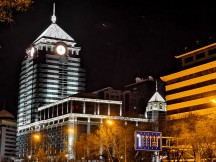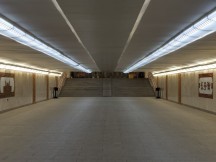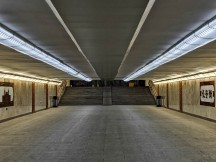 Honor V30 Pro 8MP telephoto camera low-light samples: Night Mode Off • On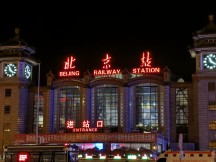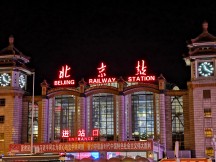 Honor V30 Pro 8MP telephoto camera low-light samples: Night Mode Off • Night Mode On
Speaking of Night Mode, it is worth noting that Honor's camera software on the V30 Pro was particularly skilful and snappy when it comes to automatically detecting conditions and switching modes. Once it sees food, AI kicks in pretty much instantly. The same is true when it detects an object close to the lens, which triggers macro mode.
Might mode kicks in on its own consistently as well. Shooting in the latter even gives you a nifty timer telling you how long you have to wait and stand still for the particular shot.
That's it for now, but, we'll be back with the full review shortly so keep watching this space!
m
Please also check the selfie capabilities and show us some samples as usual. It would be very interesting to see the difference between the Huawei nova 6 5g
P
Looks like best camera on the phone
?
More manufacturers should choose this UWA path. These are much more useful than super distorted low quality 12/13mm which loses its field of view when corrected
ADVERTISEMENTS