The new iPad Pro 10.5 and the refined 12.9 version were unveiled on Monday at Apple's WWDC and the first official videos for the new tablets are now up on YouTube.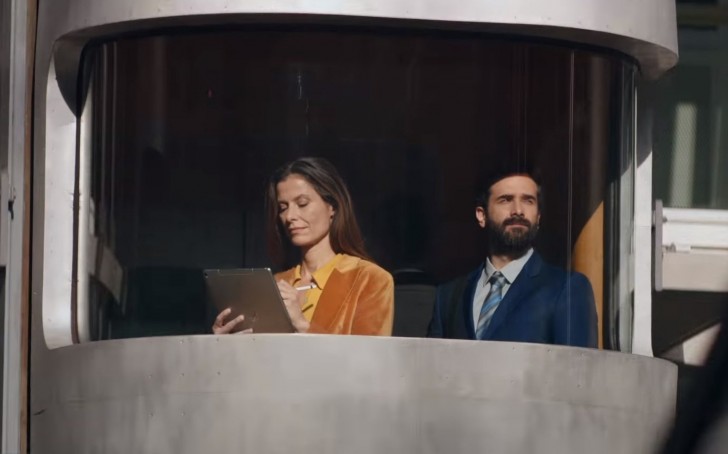 Apple shows off some of the new features that come with its latest tablets. The Cupertino company is implying people would wake up in bed with their iPad Pro, then take it with them along the day. The video shows features like drag and drop between apps, split-screen and PoP (picture-over-picture) while iPad Pro owners are at the coffee shop, the hair salon or in the office.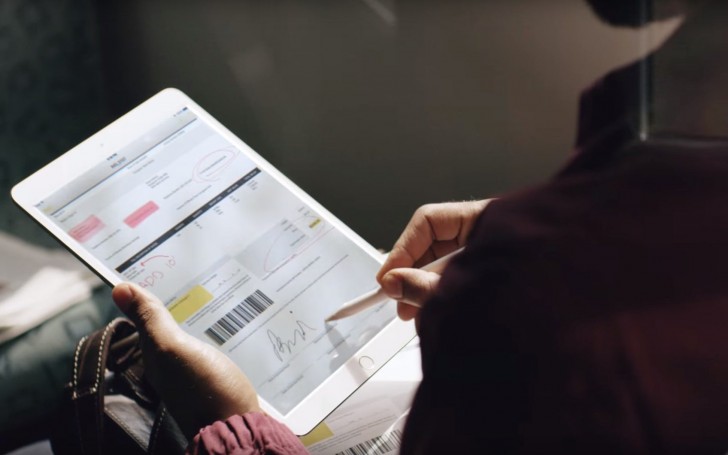 Part of the video is dedicated to the Apple Pencil - it is used as a pen, pencil and even crayon.
S
I would be really great if "need a mouse" would simply grow up.
W
I do no care what you drive or wear. I am angry with a Product we both use. That is the iPad. They do not have mouse support, yet they release cheeky Ads like this to taunt their users. Oh oh! Get the pencil, screw you all who use keyb...
r
Just another toy for rich boys and girls. Nothing for actual work. Just fancy moving a picture trough 2 applications - IPad fanboys: Wow!