Check out the latest Batman v Superman: Dawn of Justice trailer from Comic-Con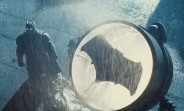 Warner Brothers released a brand new Batman v Superman: Dawn of Justice trailer during the currently ongoing Comic-Con in San Diego, California. The clip is almost four minutes long and reveals a number of interesting bits about the upcoming blockbuster.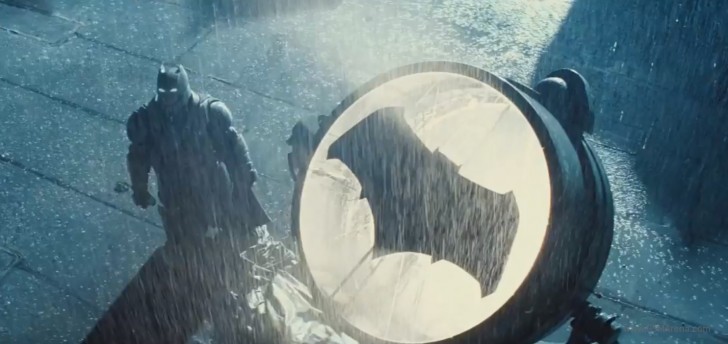 The latest trailer reveals that Supermanís unchecked powers drive Bruce Wayne into becoming Batman. We also get to see two more key characters in the movie - Lex Luthor and Wonder Woman.
A couple of fight scenes reveal that Batman will rely on his high tech suit to counter Supermanís alien powers. Overall, there is plenty to be excited about in the trailer.
Batman v Superman: Dawn of Justice is due to open in 2016. The movie is all but guaranteed to be one of the biggest blockbusters next year.
g
to be honest i thought that batman could not match with super but after seing the trailer this could actualy be a match after all with the new batsuit and the new gadgets.
m
doesn't make sense. batman is way out of superman's league. the latter is just so powerful. I just don't understand why of all the superheroes batman has to face superman in a match. I LIKE BATMAN BUT HE HAS NO MATCH FOR SUPERMAN.
k
i dont care about batman and superman i want to see another dragon ball z movie i want to know if they are working on one