The Build conference is almost upon us, and Microsoft has dedicated a special site specifically for the event, including a live webstream. Check it out below.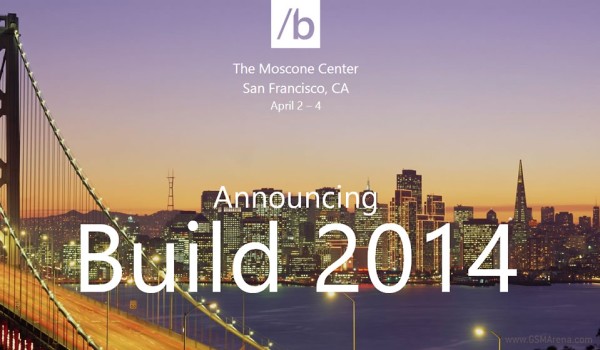 While this years' Build conference will certainly have a lot less of Steve Ballmer yelling "Developers!" than in previous years, there are still plenty of things to get excited about.
Windows Phone and Windows both getting 8.1 updates are virtually confirmed, with the only question remaining being more on the whens rather than the ifs. Enjoy!
L
I believe the effort is tonnage a seamless experience across all of your devices. No need to adapt yourself to anew platform ever time you switch devices, be it a phone, a desktop, a tablet, or a laptop. Always the same experience. It think that's wh...
k
Windows 9 better work as well as windows xp or im not buying it
M
Hi, Can you tell us how universal app project is different from just having a DLL project and two app projects in a single solution. Thanks, MK