OnePlus is building up the hype around the upcoming OnePlus 7 and 7 Pro as we inch closer to their launch. The company has started teasing these smartphones on social media, and now it partnered with two popular magazines - Harper's Bazaar India and GQ India - to promote the OnePlus 7 Pro.
The cover photos of the latest issues of both these magazines are shot using the OnePlus 7 Pro. GQ India features Bollywood actor Rajkummar Rao on the cover whereas Harper's Bazaar India has actor and activist Jameela Jamil on the front. The magazine says that the images "are not filtered or digitally altered."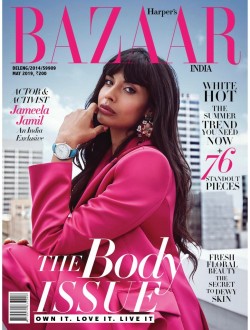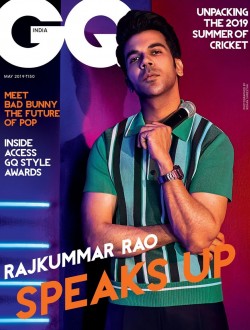 Cover photos of Harper's Bazaar India and GQ India shot on OnePlus 7 Pro
Well, these photos do look good but it's difficult to ascertain whether they were captured with custom settings or in auto mode. OnePlus has already teased the triple camera setup on the 7 Pro, and leaks suggest that it will be a combination of 48MP main, 8MP telephoto, and 16MP ultra-wide modules.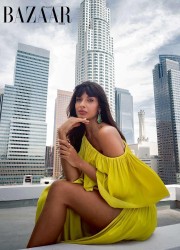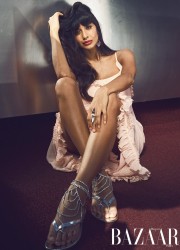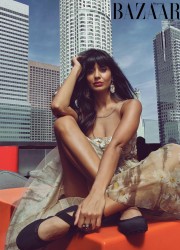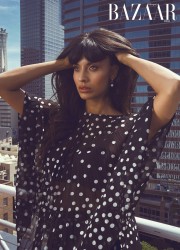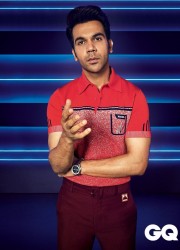 Cover story photos of Harper's Bazaar India and GQ India shot on OnePlus 7 Pro
This isn't the first time OnePlus has collaborated with a print magazine to promote its smartphone. Last year in May, it teamed up with Vogue India for the cover photo of its May 2018 issue which was taken with a OnePlus 6.
Should shoot some natural things like foliage pond... To show some nature elements.
T
Does it have OIS on the main camera?