Google pushed the latest build of Android 6.0 Marshmallow yesterday and with it came a bunch of wallpapers, ten to be exact. Two of them you'd be familiar with from the previous builds but others are completely new and quite nice.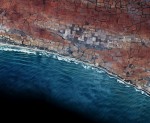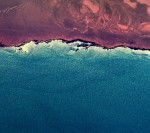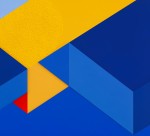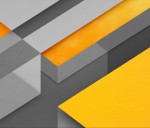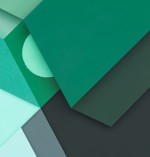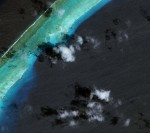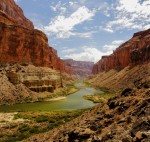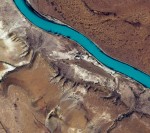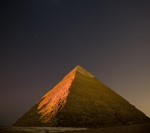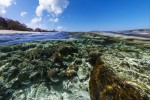 You can check out the wallpapers in the gallery above but head over to the source link to download full size versions.
M
Ha Ha.. Correct. News of the year ...
?
If all of those photos are actually live wallpapers it would be awesome. In this static photo, it is not so much that great. Look like any wallpaper I could download easily from Google images. I had used a pyramid as my wallpaper before. It gets bori...