Samsung Galaxy F, the more premium version of the Galaxy S5 flagship, has been in the rumorlands since forever. All the rumors have a few things in common - a metal chassis, a QHD display and Snapdragon 805 chipset with 3GB of RAM.
The Galaxy F has leaked already in official-like renders, alleged live pictures showing super-thin bezels, and confirming some interesting details, including the possible release date.
Today we can show you a Galaxy F live picture shedding some light on the metal frame.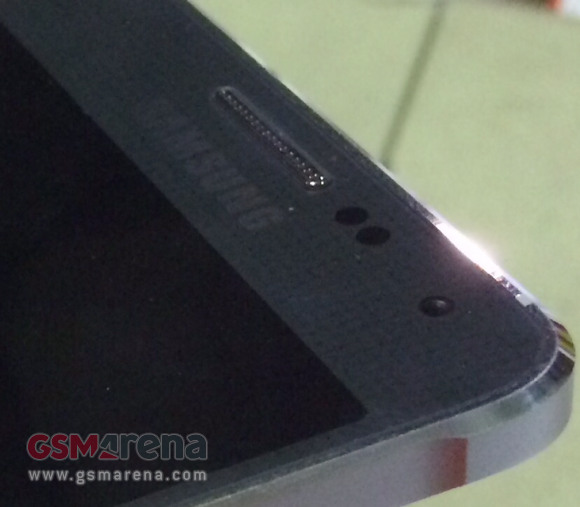 As you can see the frame is quite similar to the iPhone 5/5s one, while the front looks the same as the Galaxy S5. According to our insider source, the Galaxy F is very similar with the Galaxy S5, with a removable plastic back but with aluminum frame identical with the latest iPhones.
As usual you should take this photo with a healthy pinch of salt. There's no way to guarantee the authenticity of the image before Samsung actually goes ahead and announces the device. The good news is that with all those leaks lately, that moment can't be too far away now.
We also want to remind you Samsung did announce an upgraded version of the Galaxy S5 with QHD display and Snapdragon 805 chip - the Galaxy S5 LTE-A. The smartphone is intended only the South Korean market though and won't premiere outside of Samsung's homeland.
Thank you, anonymous tipster, for sending this in!
B
This must be quite old, because that is the Galaxy Alpha in that picture....
D
Never had a Samsung lag, but always have class 6 SD card. Might be the reason. Slow data transfer would cause lags. Well all phones lag, but not noticeable or annoying.
G
Then shouldn't the animations lag since you said that everything on the iPhone "lags"?
ADVERTISEMENTS