The newly announced iPhone 6 and iPhone 6 Plus may have received more than 4 million pre-orders in 24 hours, but the two devices are facing a delayed launch in China.
At this point it's really unclear when the iPhone 6 will arrive in the world's biggest smartphone market. Not even China Mobile knows. And that's the country's biggest carrier, with around 800 million customers.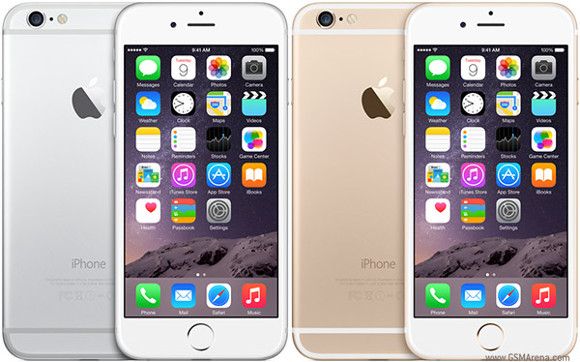 According to an unconfirmed report, Apple has yet to get its new iPhones certified for sale in China by the country's Ministry of Industry and Information Technology, which has apparently failed to reach an agreement with the Cupertino-based company on the matter. Without this certification, you simply can't legally sell phones in China, so the situation isn't looking good for Apple.
In fact, it may have to wait until next year to receive said certification and hence be able to launch the iPhone 6 in China. This could come as a pretty big blow in terms of sales in the fourth quarter of 2014.
In the meantime, China Mobile will focus on selling unsubsidized 4G capable smartphones for the remainder of this year. Company execs have predicted that by the end of the year, 70% of the 4G smartphones it sells will cost less than 1,000 yuan ($162). But there will also be handsets priced at less than 600 yuan ($97).
As it starts focusing more and more on such mass-market offerings, China Mobile plans to cut around $2 billion in subsidies for mobile phones, a move which will affect sales of high-end devices made by the likes of Apple and Samsung.
To get an idea of how big these subsidies are right now, let's consider the iPhone 5S. It currently has a list price of 5,288 yuan ($860) when purchased with a contract. China Mobile will subsidise up to 88% of that value (bringing the upfront cost down to 635 yuan, or $103), but in that case you need a plan that will set you back 388 yuan ($63) per month.
?
China is too strict on my many issue, I'm not enjoying this life in china...
?
Funny how well the iphone is doing in Korea though. Samsung must be crying now lol!
?
China should give pressure to reduce the price also because apple is selling cheaper hardware phone even lesser BOM than Xiaomi in very expensive to retailers. So apple stops just to be rich and starts people's welfare responsibly.