This Friday is a big day for Apple and China Mobile, as the carrier is betting big that the debut of the iPhone 5s will be a successful one. China Mobile's so confident that the company purchased 1 million iPhone 5s units for its release.
The Wall Street Journal reported the amount to be 1.4 million phones, and that the devices are reserved for pre-orders and new customers, but the specific number of pre-orders has not been revealed. The intel came from an unnamed source and they had this to say:
"Shipping 1 million or more iPhones to a single carrier per month is substantial. But we have limited visibility beyond this month as Apple hasn't informed Foxconn of the volume for the next shipment to China Mobile."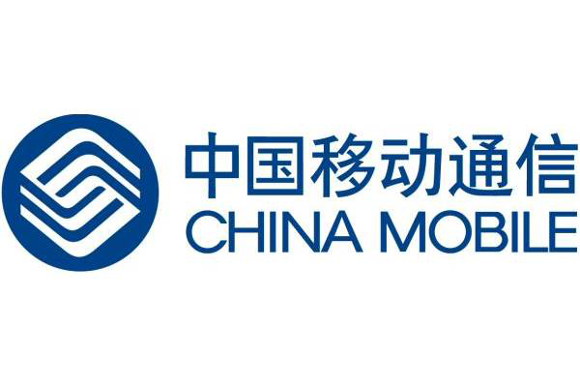 It was only a month ago that China Mobile was able to make a deal with Apple to give their 760 million customers access to the iPhone. China Telecom and China Unicom begun selling the latest iPhone models last year. In an effort to prevent their customers moving over to the more prominent China Mobile, they've now offered the 5s at lower prices.
The deal with China Mobile could make or break Apple's presence in China. Currently, Apple only has 6% of the smartphone market in the country. It's facing staunch competition from Android, which is the dominant mobile platform in the world's most populous country.
Sandy Shen commented on the waning excitement for the iPhone in China: "We have seen fading enthusiasm for iPhones compared with the past few years as we have more choices in China now. There has been no dramatic change to the iPhone, and consumers want a larger screen size."
We will know if the iPhone takes off in China this Friday.
c
its a good phone i love most
?
In 6 months they'll still be stuck with 400,000 of them
?
The power button continuously sticks or ceases to work completley. I have encountered this fault mutiple times with varying age of phone, most commonly is around 6 months old. This points to a design flaw in my opinion if its the same fault over and ...