China Mobile reports its first loss of annual profits in 14 years as the world's largest carrier by subscribers is heavily investing in its 4G network. The carrier has sold roughly 1.34 LTE-enabled smartphones, most of which were iPhones. It recently made a similar order to Apple, which the company fulfilled in January.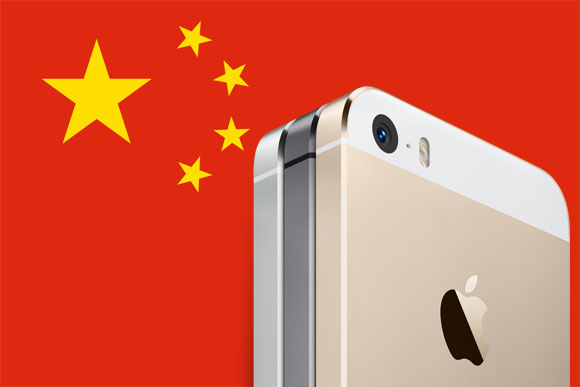 Analysts have predicted that China Mobile will sell at least 15-17 million iPhones in 2014, but at this rate those predictions have no chance of coming true. The carrier plans to sell 100 million LTE-enabled phones and boast 50 million LTE users by year's end.
"Most of our 1.34 million 4G users are using an iPhone," said China Mobile Chairman Xi Guohua. "It's just been getting started for one or two months. So far it's hard to tell how that will affect our business."
The reason behind the drop in China Mobile's profits is considered to be a mixture between its 4G infrastructure investment and lower SMS revenue. According to analysts, the iPhone 5s has about 12% share of all iOS devices in China, while the iPhone 5c stands at just 2%.
D
Increasing urbanization and rising urban wages have resulted in an increase in discretionary incomes. Disposable income in urban areas averages about $4,000, which is more than three times the average income of $1,270 in rural areas, helping the Chin...
?
Hahah omg I give you three links and you cite only the part that the author personal thoughts . Non biased indeed NOT .there are three articles and you choose to cite that. But intended this is a hateboy way of thinking . If a news about Apple is goo...
D
I read the link, so 94 seconds for iphone users huh? Look what the author wrote, "Having taken the test (and as a Sony user) Iím happy to say that I came in at 68 seconds and handily beat the average of all phone users. And if I took the te...