China Mobile is opening iPhone pre-orders this Thursday (that's three days from now) ahead of launching its LTE network on December 18. The information comes straight off a carrier representative, who spoke to the Wall Street Journal.
Customers will be able to pre-order Apple's devices along with LTE-capable Samsung and Sony smartphones from China Mobile's Shanghai website.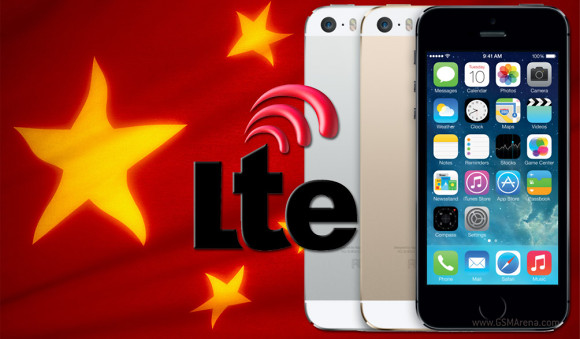 The deal was struck between Apple and China Mobile just days ago and we are seeing it go to fruition quite rapidly.
On its part China Mobile has been teasing its upcoming 4G network since October.
The biggest carrier in the world is also preparing a special pricing plan for new iPhones and a new brand for its 4G services. The latter will be unveiled at a Guangzhou-based global partner conference on December 18.
?
One other thing that Samsung, Apple, HTC and Sony have to realize is that the Chinese manufacturers are coming up with top-shelf spec phones at nearly 1/2 the price of what they offer (1/3 the price for Apple). http://www.gsmarena.com/zte_record...
?
That is correct. Apple realizes they are near the end of the line with this current design and they were largely unsuccessful in getting the masses to move from other OS' to the iphone 5, so they are aggressively pushing a subsidized upgrade program...