Chinese hackers suspected in Woods Hole Oceanographic Institution hack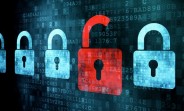 Woods Hole Oceanographic Institution (WHOI), a nonprofit research and higher education facility in the US that focuses on all aspects of marine science and engineering, has revealed that it has been a victim of a cyber-attack.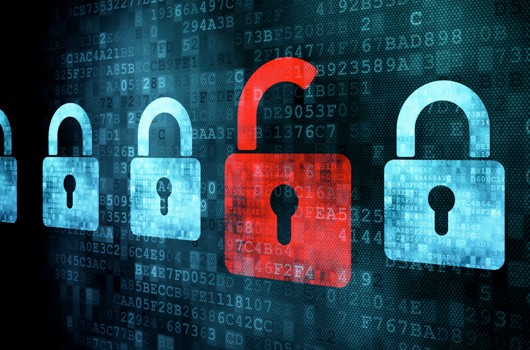 While WHOI President and Director Mark Abbott revealed that hackers managed to gain access to the institute's data and email, its general counsel Christopher Land said that there's no proof yet that the stolen data has been misused.
It's worth mentioning that WHOI also does a lot of classified work for the Defense Department. Land, however, said that data related to that work is safe.
The hack was first discovered back in June this year, soon after which the institute hired cybersecurity firm Mandiant to carry on investigations, which are still on. Abbott also revealed that the evidence they've collected till now strongly suggests that this is the handiwork of Chinese hackers.
The revelation comes in the wake of a recent announcement from Chinese President Xi Jinping that they intend to work with the US government to stop cybercrimes.
4
454 luntik (75) 40 days from monday 20.6.16
ADVERTISEMENTS