The Chinese smartphone market rebounded in April, as per government figures. A total of 40.8 million phones were shipped, which is a 14% increase over April 2019. Out of those, 16 million or nearly 40% were 5G phones.
That wasn't enough to offset the COVID-19 effect since as a whole shipments in the months January through April have decreased 20%, compared to the same period in 2019. But April was the first month in which growth in shipments was recorded, which is a good sign going forward.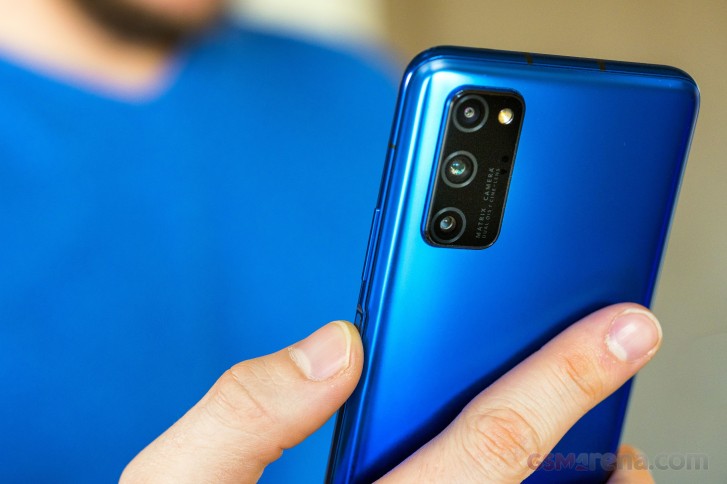 Sadly the official numbers no longer quote Android-only numbers, so it's not possible to extract the number of iPhone sales in China for April.
Here are some interesting numbers. Between January and April, 30.4 million 5G phones were shipped and 65 new 5G models were released in China. That's 33.6% of all phones shipped and 47.4% of all models released. That means that nearly half of the phones, released in China were 5G.
?
There are now more than 50 million owners of 5G phones in China, and the number is increasing rapidly.
?
Speaking of fools, do you really think that you can see 8k on your 6" phone screen? As for 4k video, it streams at about 20mbps, so 4G is plenty. I have an understanding of the benefits of 5G, and it's not for phones....
a
Most Western countries have 5G in their major cities. So for us city dwellers we are fine. :-) My Vodafone 5G contract is great. Thank you.