Chinese President visiting the UK will gift local officials with ZTE Axon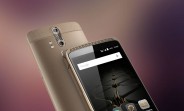 Some countries are known for their products, like the Netherlands and tulips. A more modern example is China and smartphones – most phone makers use factories in China in one way or another, but the country is proud of its native smartphones as well.
Some of them – like ZTE's Axon line – aim for a global reach. President of China Xi Jinping is visiting the UK and has a busy schedule full of meetings with British officials and will take this opportunity to both promote its country's products and make a great first impression.
It's called "Guo Li," an old, respected Chinese tradition that dictates an exchange of gifts at the start of any political, diplomatic or business meeting. The gift and how it is presented will set the tone for the political and business relations going forward.
A ZTE spokesperson explains how they came up with the Axon as the gift of choice.
And there's some real symbolism to the choice of the Axon. The Axon is the first flagship smartphone from ZTE to be made available in all regions around the world, making it a genuinely global device. At a time when China is becoming more open to the outside world – and the West in particular – than it has perhaps ever been, ZTE is also taking the strategic step to follow a more global vision.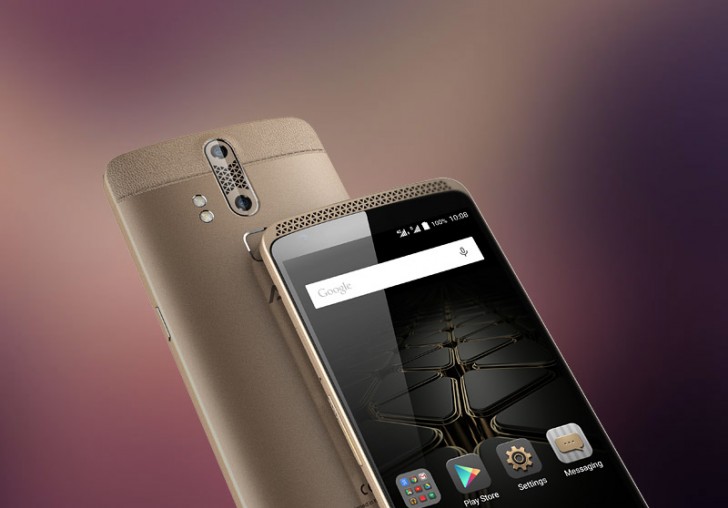 ZTE says this is just the first step to provide consumers around the globe with what it calls "affordable premium." Work is already well under way, 7 in 10 devices sold by ZTE go out to consumers outside of China. The company has also hired design teams in the US and Germany, but remains proud of its Chinese heritage.
A ZTE spokesperson says: "We'd like to wish Mr. Xi all the best for his time in the UK, and hope that the gifting of the Axon smartphones brings good luck to everyone involved. We hope to see more collaboration between the East and the West in the future, spurring businesses and economic growth in both parts of the world – and one thing's for sure: ZTE will be a big part of it."
?
Don't worry. It will be checked out by Mi5 first.