Apple can now officially sell iPhone 6 and iPhone 6 Plus in China. The Cupertino giant received a license that allows the duo of smartphones to be used on the country's networks.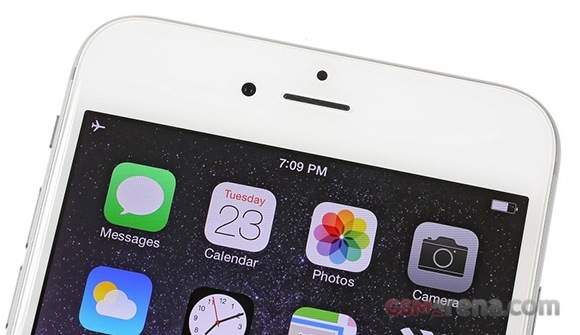 The Chinese Ministry of Industry and Information Technology delivered the news about the approval. It tested the security credentials of the iPhone 6 before clearing it to hit the shelves.
Apple is expected to begin selling the iPhone 6 and iPhone 6 Plus in China on October 10. The large market is considered vital for Cupertino's financial performance. Entering it will likely propel Apple to a record-shattering financial performance during the quarter that includes the holiday shopping season.
C
Banana fan spotted :-D , chinese firms are making more attractive and affordable phones at low cost then who gonna buy bananas .?
c
Why u thinking about futur ?? ibends are lasts a week , if u are luck they will last long as bendBricks :-D
?
Its killing, its confirmed and tested its all good bring them ON!