Chrome 51 has Cast functionality built-in, you can also mirror a tab into Hangouts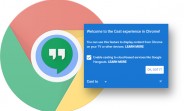 Cast functionality is now built into Chrome itself, starting with version 51 of Google's browser. Accessible from the Tools menu, the option renders the dedicated Cast icon almost unnecessary. It'll still be available as an extension, and it'll still work if you have it installed, its sole purpose being to save you one mouse click.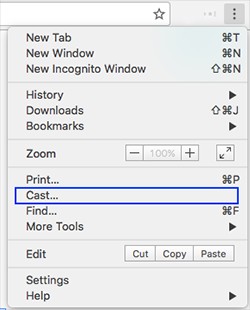 What's more, is that you'll no longer be able to set options for resolution, bitrate or quality - these will be set for you automatically depending on content and network quality.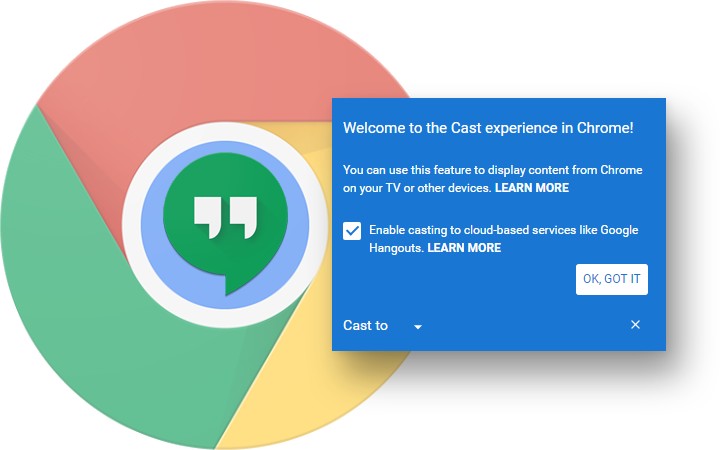 Additionally, you'll now be able to mirror a Chrome tab into an ongoing Hangouts chat. You'll need to enable Cloud Services (of which Hangouts seems to be the only one for now), schedule a Hangout, and hit Cast. More detailed info can be found on the Google Support pages - the Source links below.
D
Same here, except I'm using the latest beta version 52 and cast was built-in and accessible from the toolbar and the right click menu for a while now after you enabled it in flags or w/e. It only allows me to cast and mirror my tabs and desktop to my...
?
Yes opera is the best on both desktop and android.
C
Running Chrome latest Version (51.0.2704.106 m -64-bit) under Windows 7 and none of the options described here appears available.