Google has released Chrome version 60 for Android today. It will be rolling out through the Play Store over the next few days. Once you get the new version, you'll be able to use the very handy home screen widget it comes with.
This basically lets you place Chrome's Omnibox onto your home screen. Then you're always just one tap away from searching for stuff in Chrome or entering a URL. The widget makes using the browser faster, because if you use it you're saving a tap - the one on the Chrome icon. No need for that anymore, just jump straight into the Omnibox. The widget is 4x2 sized by default, but you can make it as big or as small as you want to.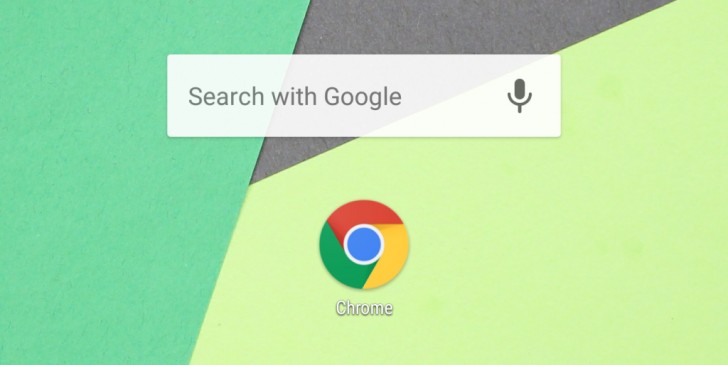 Aside from this feature, Omnibox clipboard URL suggestions are live in Chrome 60 too (though this had also been spotted in version 59 last week). What this means is that if you copy a URL to the clipboard, Chrome will offer up that as a suggestion in the Omnibox dropdown.
Additionally, developers will be happy to know that Chrome 60 includes the updated Payment Request API which allows access to native Android payment apps to autofill checkout forms. The Credential Management API has been revamped too, now being simpler to implement, with user passwords being returned directly. Last but not least, faster font loading is made possible by tweaks to the relevant CSS display property and descriptor.
T
Much better, well done to Google then.