On Android, you go with Chrome if you want your web browser to be stable, Chrome Beta if you don't mind some possible bugs, and Chrome Dev if you have to have an unstable version at your disposal. Until today, that is. Because from this point on you can also install the Canary version of the browser, which is the most unstable of them all.
The three initial channels for Chrome for computers have been joined by the Canary release a long while back, and now this bleeding edge iteration of the browser is finally available on Android too.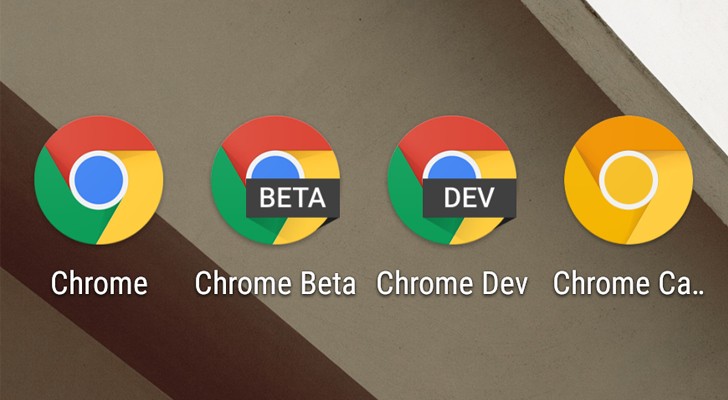 From time to time you're going to see new features in Canary, as this variant should obviously get those first. That said, it's probably not worth using as your main browser, because of all that instability inherent in such a release, one that doesn't get any manual testing whatsoever. Not to mention all the bugs. Still, if you want to give it a try, just head on over to the Google Play Store and step into the abyss. Just keep in mind that it will be updated every single weekday.
D
Sounds more like a Pixel or Nexus of the Chrome-world. Just as the phones get all the Android updates first, so too will this version of Chrome.
1
what is canary? is that some sort of prime? thx