Google Chrome stopped autoplaying videos with sound on specific websites with a right-click option when version 64 was launched. Today the company posted the code, introducing a new set of criteria that sites should meet in order to be able to play videos with sound. The list is so long that practically no tab will autoplay with sound once Chrome 66 is released.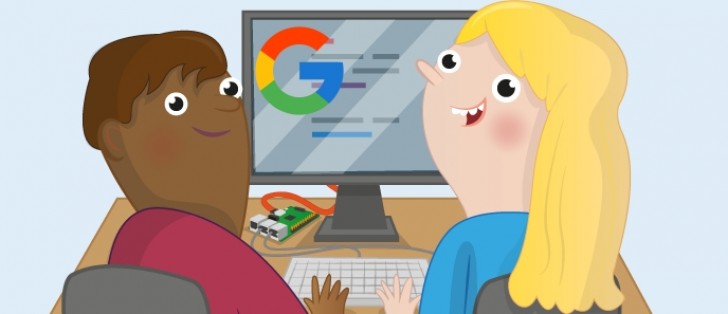 According to Chromium Blog, the user must have tapped or clicked on the site while browsing in order to begin autoplay with sound. On mobile, the site has to have been added to the Home Screen. Desktop users has to have frequently played media in order the video to play with audio.
Other updates of Chrome 66 include display warnings for crashes caused by third-party software injecting code and removal of trust for Symantec certificates. The beta is already available, while the Stable version should arrive in the following weeks.
?
Yess, this one is annoying too..
F
And when suddenly someone mention that a girl or a boy has a nice voice and when you play it, a girl is moaning and cumming. Its what we called, "Confusing the Enemy" XD
ADVERTISEMENTS