Google has issued an update to its Chrome web browser for iOS, bumping it to version 46.0.2490.73 and bringing features like Autofill as well as Split View support on certain iPads.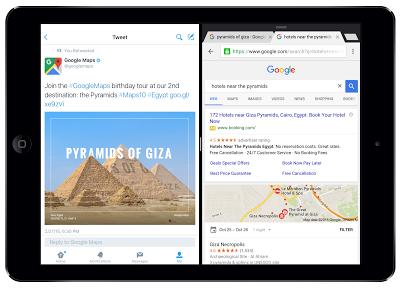 With Split View support, you can now use the web browser side-by-side with another app, allowing you to, for example, chat while surfing the Web. The feature, however, will only be available on the iPad Air 2 and mini 4 - it'd be safe to assume that the upcoming iPad Pro will be part of the list as well.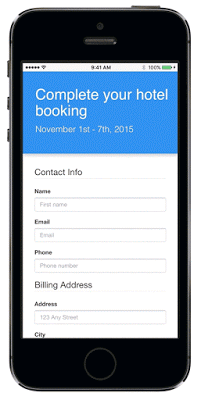 The update also brings Chrome's Autofill feature - already available on desktop and Android - to iOS, making life easier for you as you won't have to re-enter credit card information every time you buy something using your device.
The updated app is now available for download from Apple's App Store (click the Source 1 link below).
D
They need the business ;) and besides aside from split screen, Safari keeps track of all your passwords and banking details and everything else already for a while, we dont need it. And since the advent of ad blockers, google chrome has become useles...
D
How about you stop bringing any of your features or services to Apple devices?