Google has released an updated Hangouts extension for Chrome on desktop, which brings a completely redesigned interface that mimics the look of the mobile app.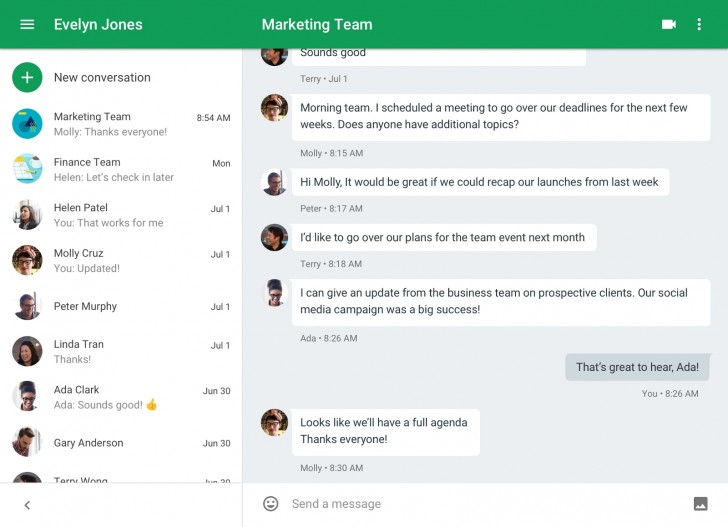 Unlike the previous extension that only worked when the browser was open and looked like the pop-up windows in Gmail, the new one runs even when the browser is closed, in its own separate window.
Otherwise the functionality is identical to what you got on the Hangouts website. If you are a Hangouts user it's now finally worth installing the extension on desktop.
?
previous version was good as compared to the new version. Please anyone suggest me if chrome has any extension which is similar to the previous version
W
"Like... who even uses this dead service (also a Google service) when better services like whatsapp/skype exist?" Have you perhaps considered that people use different programs / apps and it's about personal choice?
D
I do use it, Sir. And I think is way superior to Whatsapp or Skype