Google rolled out Chrome 58 and now is looking ahead to Chrome 59, which will bring some significant changes. All users with at least 4 GB RAM in their devices will automatically get the 64-bit version. Also, the native notifications will have a new more user-friendly design.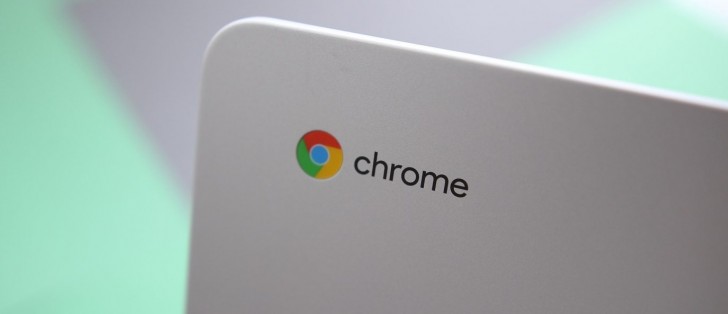 Starting from version 59, Chrome's notifications will sport a new flat design, and the cards will finally appear naturally on macOS. The new version also will add support for animated PNGs.
If you have a 64-bit Windows machine and no less than 4 GB RAM, you will eventually receive the safer and lighter 64-bit version of Chrome. If you enabled automatic updates, you will get it when time comes, but if it's turned off, you'll need to check out regularly for the upgrade.
Google assures you that the 32-bit version will be available for download via the Chrome download page.
G
Good for them switching, but I still don't want their junk.....
D
I find firefox to continually crash in the last 6mths.
D
I agree with the dude below me, I haven't used Chrome in many months and went back to good ol' Firefox. Edge is good too after official extension support and the new tab features (setting tabs aside, tab preview) were added.