Google Chrome for Android is likely to get HDR video support very soon. This can be presumed from two commits made recently on Chromium Gerrit spotted by XDA. One is to set color space and HDR metadeta in android.media.MediaFormat and the other to extract VP9 HDR metadeta from the video container and pass it to MediaCodec.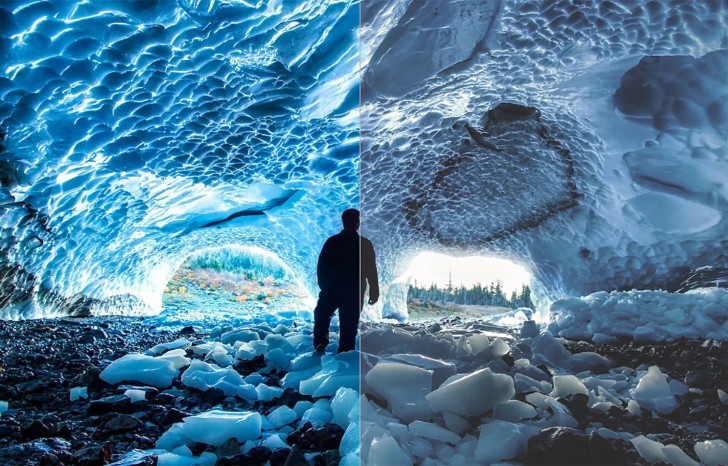 What this means that if you encounter a website that lets you stream HDR videos, you will be able to play them properly in Chrome. Of course, this means you will also need a phone with HDR display.
As of now, HDR content on the internet is rather limited when you take all the video content into perspective. The biggest HDR content providers right now include Netflix, Amazon, Hulu, YouTube, Apple and Google, all of which have their own apps that they want you to use. It will take some time before other sites start encoding their videos in HDR, which will only happen when there are enough HDR displays on the market.
D
ye but i'm on a oneplus 5T with the latest qualcomm modems chip. If i go to some pirated sites streaming full movies, the movies open as fast as i click on them. Youtube, no chance. First it has to preload all the ads, then finally it buffers the vid...
D
i dont want video to be first supported hdr in web browser i wand simple image on web page to be rendered with 12bit per pixel color channel first
?
It's like why you need QHD rather than FHD screen..difference is little but are welcomed..