Our friends over at XDA-Developers have been following a project that first appeared earlier this year on the Chromium Git called "eve-campfire" that made mention of an "Alt OS" mode. "Campfire" would be something similar to Bootcamp for MacOS, which lets Mac computers dual-boot MacOS and Windows. Evidence had also been found that the Alt OS mode would be intended for the public, and not reserved only reserved for developers.
The latest findings from XDA-Developers mentions a few new details surrounding Google's intentions with the rumored campfire feature.
The PixelBook was believed to be the only device to support Campfire, but mentions of more than one "campfire variant" suggest that Chromebooks currently on the market would also be compatible with the dual-boot feature – assuming they meet some set of hardware requirements.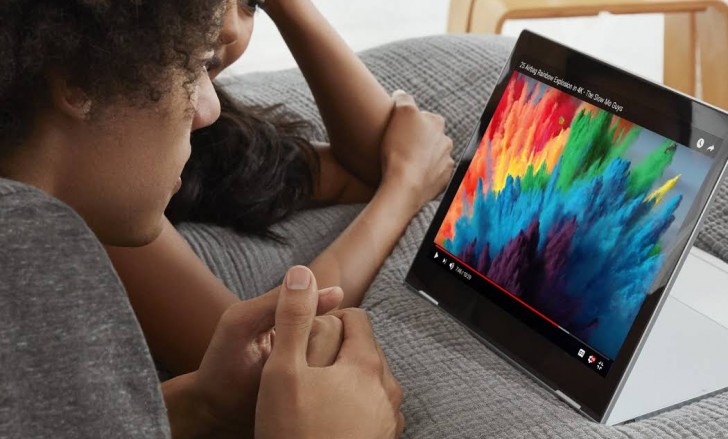 Google Pixelbook
Speaking of which, Windows 10 isn't exactly the lightest OS around. In fact, there is evidence of a storage requirement of 40GB of free memory - 30 GB for Windows and the remaining 10 GB for Chrome OS. One of the requirements would demand at least 64GB of internal storage
In order to use this Alt OS mode, it appears that toggling a Chromebook's Developer Mode wouldn't be necessary. This suggests that the feature is one truly intended for the regular consumer's use. There are a couple of disadvantages to enabling Developer Mode on a Chromebook like the lack of Verified Boot.
Campfire is notably incomplete in its current state, but that doesn't rule out the possibility of an official announcement or even getting a working demo to show the press at Google's Pixel 3 event.
Check out the Source link for the full write-up from XDA-Developers and its findings surrounding Campfire.
S
What is your point? The fellow I replied got and understood mine, you went on a tangent (I think that counts as a rant), without really saying anything tangible. I don't need a history lesson, I'm a mobile tech buff. I'd repeat my point. Ev...
K
What! You're kidding right? You completely missed his point, then implied he is mistaken, then provided counter-argument which wasn't even in the same subject. Apple providing BootCamp has nothing to do with Android Tablets or Chrome Laptops. ...
h
I prefer to have all popular OS and app choices rather than different implementations of the same app. Now chrome OS supports android apps, Linux by some mode(and Linux supports windows apps through wine), now Full windows 10 OS also, so with a very...
ADVERTISEMENTS