CIRP: Apple and Android are tied at 50% new activations in the US in Q2
Apple accounted for half of US phone activations in the months April through June, per a report from the Consumer Intelligence Research Partners (CIRP).
This is the first time in a long while where Apple is able to match Android in the second quarter, with the Google OS normally accounting for around 60% of new activations in the period.
Mike Levin, co-founder of CIRP, says this is due to loyalty and switching - iPhone users have a higher 93% loyalty, compared to 88% for Android users. And iPhone users are more likely to buy another iPhone than to switch over to Android.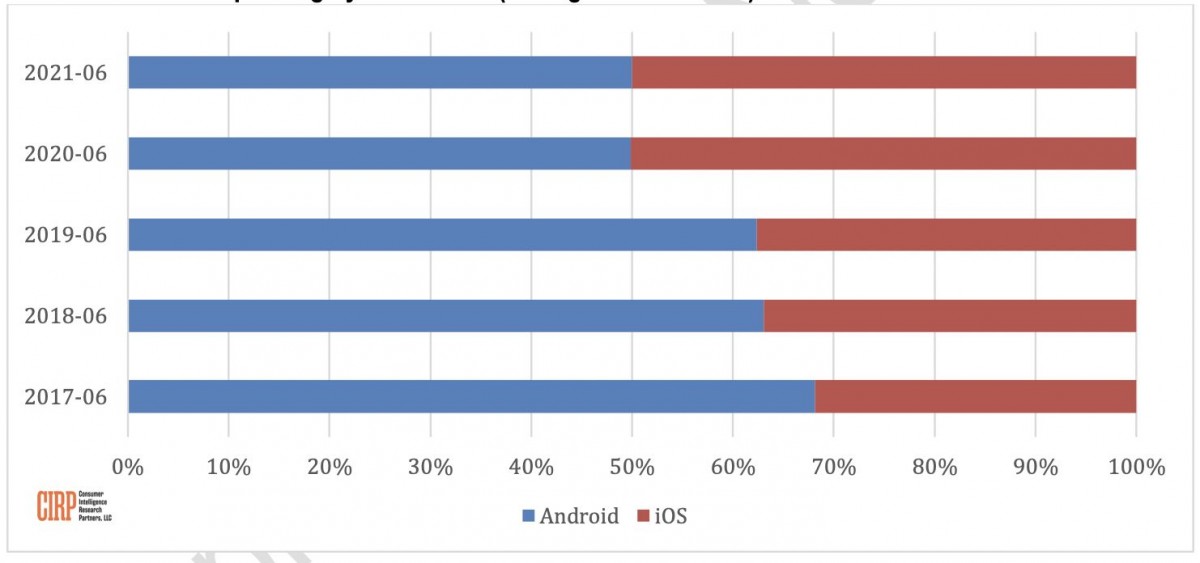 Image courtesy of 9to5Mac
Recently a CIRP report surveyed that US buyers favored more expensive Apple devices, over cheaper ones in Q2 of 2021. And that users traded-in their old iPhones earlier than in previous quarters.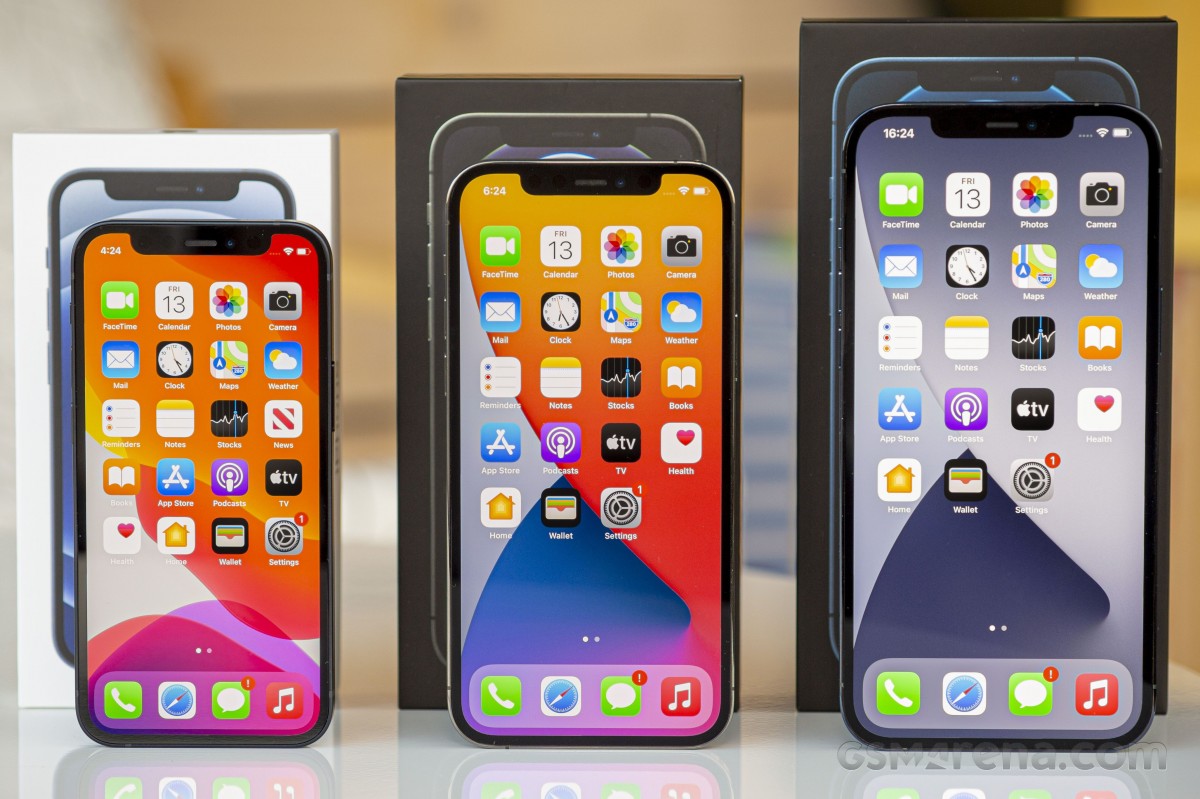 T
It seems to me the old arguments for slagging off iStuff like 'too expensive compared to Droid', 'idiot tax' etc simply don't hold water anymore . The latest 'flagship' models from Samsung and the other A brand manu...
B
Apple will support hardware and software for 5+ years OR more and the ecosystem is much more cohesive. Sure, you can customize Android more but the slew of cheaply made handsets and the lag that is STILL present on some mid range devices and low end ...
B
Why? German cars aren't exactly known for their reliability.
ADVERTISEMENTS