Citi Research published on Friday updated forecasts for the production numbers of Apple's iPhones in Q1. According to the new estimate Apple is expected to manufacture 45 million units for the quarter, down from the 50 million earlier forecast.
More strikingly, the brokerage lowered its forecast for iPhone XS Max production in particular by 48%.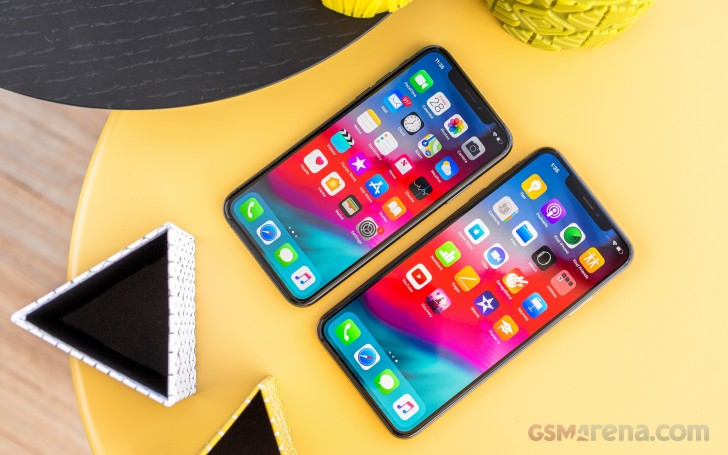 An analyst at the company states that the updates in the estimates are caused by Citi's belief that the iPhone is entering a destocking phase, which is inevitably going to affect members of the supply chain and their future outlook.
I
Atleast there will be "5G E" from one of carrier in US
B
5G if not already a reality, is nearing launch Maybe there is a logic in not buying a 4G phone when 5G is a G and not having the latest i.e all the Gs Unfortunately Oneplus has said that 5G can add up to $200 over the 4G model Apples 2...
?
The awakening of the sheeps.