CM 13 nightlies now available for Sprint, US Cellular, and Vodafone Galaxy S5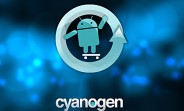 Alternative Android OS developer Cyanogen has released the Android 6.0 Marshmallow-based CyanogenMod 13 nightlies for a bunch of devices, including the Sprint, US Cellular, And Vodafone Galaxy S5, as well as the AT&T LG G3 and the Xperia SP.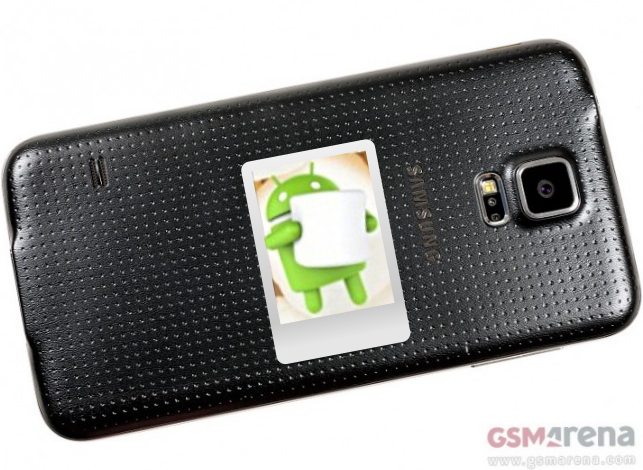 Keep in mind that we're talking about nightly builds here, which aren't usually stable. Plus, their installation can not only result in a bricked device, you may also end up voiding your handset's warranty.
If you're a Galaxy S5 user on T-Mobile, it's worth mentioning that the carrier has now started rolling out the Marshmallow update to the device.
C
Please help - I cant get answer anywhere. I am unable to get 4g LTE on Sprint Galaxy 5 . Is it function on CM 13 and is there a work-around. Thanks
A
It will, if someone's willing to make it and support it... are you? As an example, even a phone that shares the same board as Nexus 4 (LG Optimus G) seems to be stuck in CM12.1 (while the Nexus 4 gets CM13). Bottom line is not if it's possible o...
b
What about core prime .... it wiil get cyanogen or not?